Sustainable since day one.
At Rothy's, we take a whole brand approach to sustainability. From our materials to our production to the way we treat our people, we consider sustainability every step of the way. And we've been that way since the very beginning.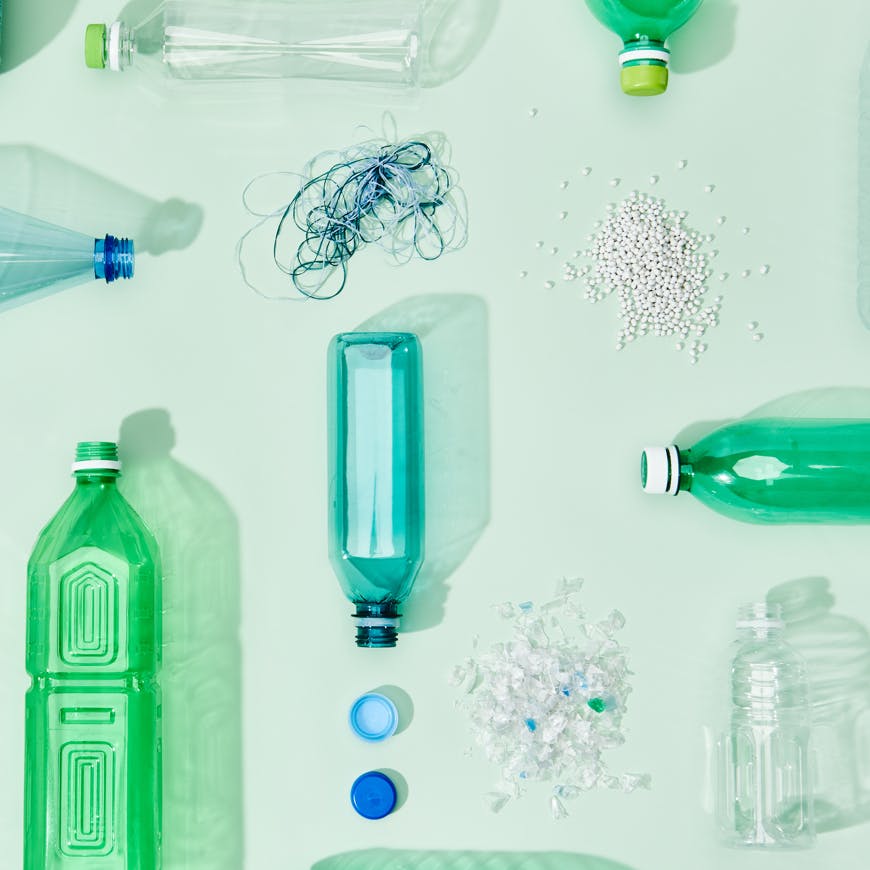 1
X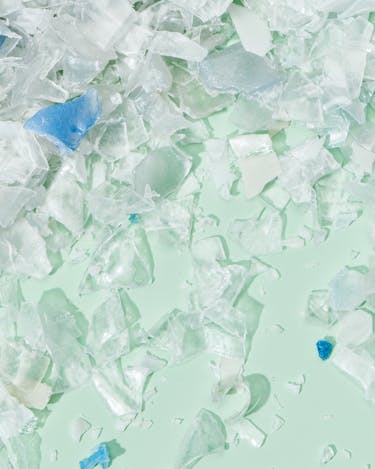 1. Be flakey
Single-use plastic
bottles are chipped into
little flakes.
2
X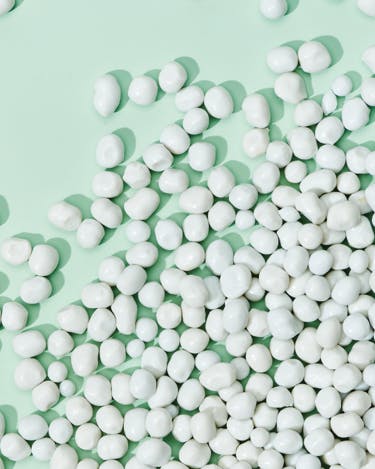 2. Under pressure
Those tiny flakes
are then pressed into
tiny pellets.
3
X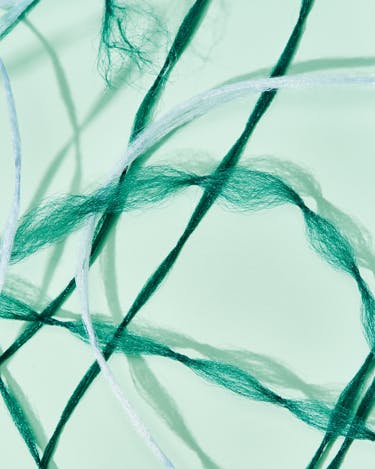 3. Thread cred
Pellets are made
into spools of thread
and knit into shoes.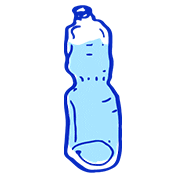 plastic water bottles—and counting.
Every minute, one million water bottles are sold globally. And unfortunately, 91% of the world's plastic does not get recycled. By knitting the uppers of our shoes from recycled plastic water bottles, we divert waste from landfills every day and look great while doing it.
Our materials.
Plastic water bottles.
We've repurposed 37+ million single-use plastic bottles and turned them into Rothy's signature thread.
Merino wool.
Our humanely harvested merino wool comes from an Australian farm and is crafted at a sustainable Italian mill.
Eco-friendly outsoles.
We have two different sustainable outsoles. One is made with carbon-free rubber, and the other uses luxe vegan leather.
Recycled foam insoles.
Our soft, cushy, washable insoles are made with bio-based castor oil and recycled materials.
Meet our family.
Being sustainable means more than just using recycled materials. It also means fostering an inclusive, positive work environment for our team members around the globe. We're proud to offer exceptional health and wellness perks to all the Rothy's family in our San Francisco HQ, our China workshop and beyond.