Remarkably designed. Responsibly manufactured.
Our bags are carefully crafted with a proprietary blend of marine plastic and Rothy's signature thread, which is spun from single-use water bottles (45+ million and counting!).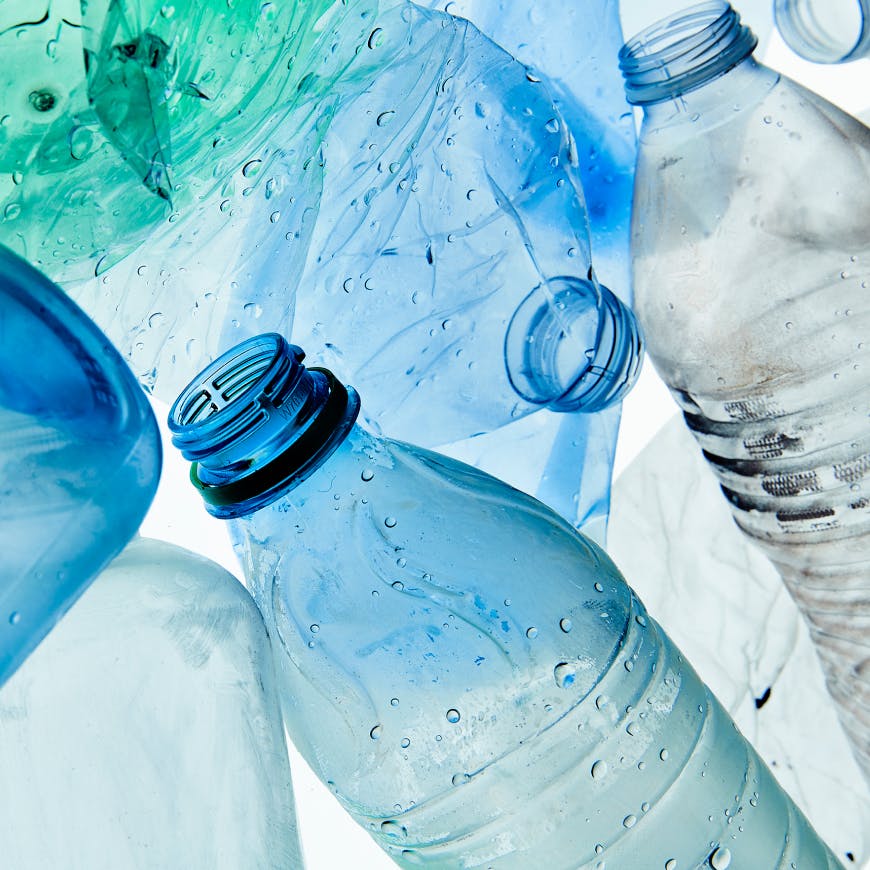 1
X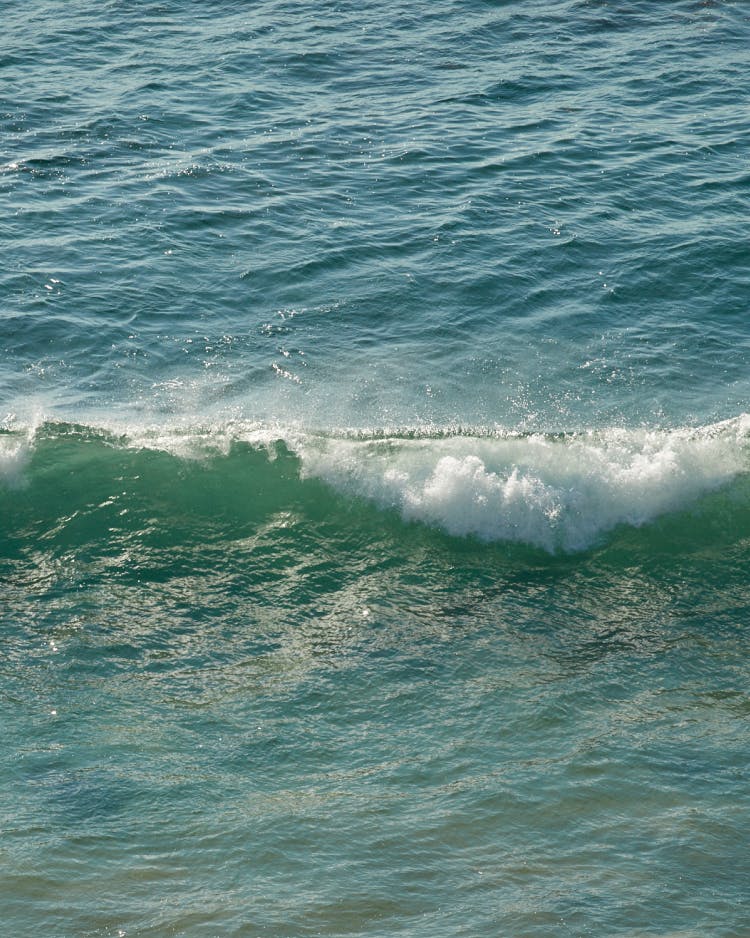 A plastic problem.
Roughly 8 million tons of
plastic waste escapes into the
oceans each year.
2
X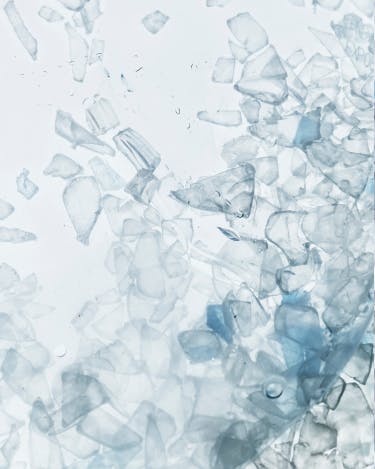 Where to start.
Plastic waste in the ocean often
comes from coastal communities
without formal recycling programs.
3
X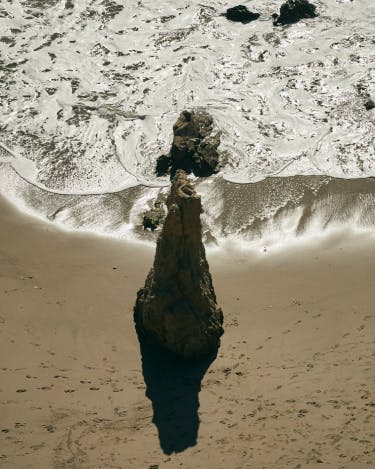 A sea of change.
To make the biggest impact,
our marine plastic comes
from high-risk beaches
and environments.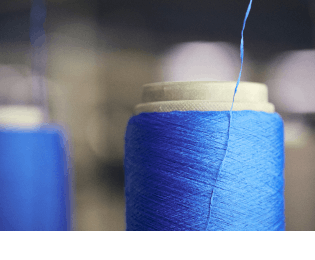 plastic water bottles—and counting.
Bags by Rothy's are knit with 100% recycled materials. We blend our signature thread—spun from water bottles—with marine plastic collected within 30 miles of coastlines and marine environments.
Quality craftsmanship.
Rothy's signature thread.
We've transformed 45+ million plastic water bottles into our signature material: flexible, durable thread.
The perfect blend.
The proprietary blend of marine plastic and our signature thread results in beautiful bags unlike any other.
Knit to it.
Rothy's bags (and shoes) are each 3D knit to shape—resulting in far less waste than typical manufacturing.
All in the details.
Finished with thoughtful design elements like polished hardware, magnetic fasteners and removable straps.
Meet our family.
Being sustainable means more than just using recycled materials. It also means fostering an inclusive, positive work environment for our team members around the globe. We're proud to offer exceptional health and wellness perks to all the Rothy's family in our San Francisco HQ, our China workshop and beyond.