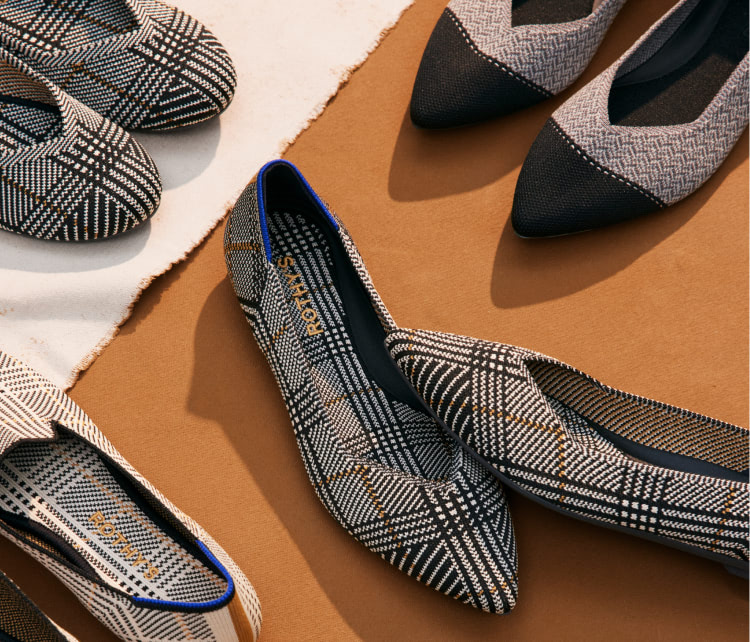 Women's New Arrivals
New styles are in town. And from classic bags to comfortable shoes, your feel-good favorites are just a step away.
We're sorry, no matches were found.
We couldn't find any results for your selected filters. Clear your filters, or contact our team and we'll be happy to help.