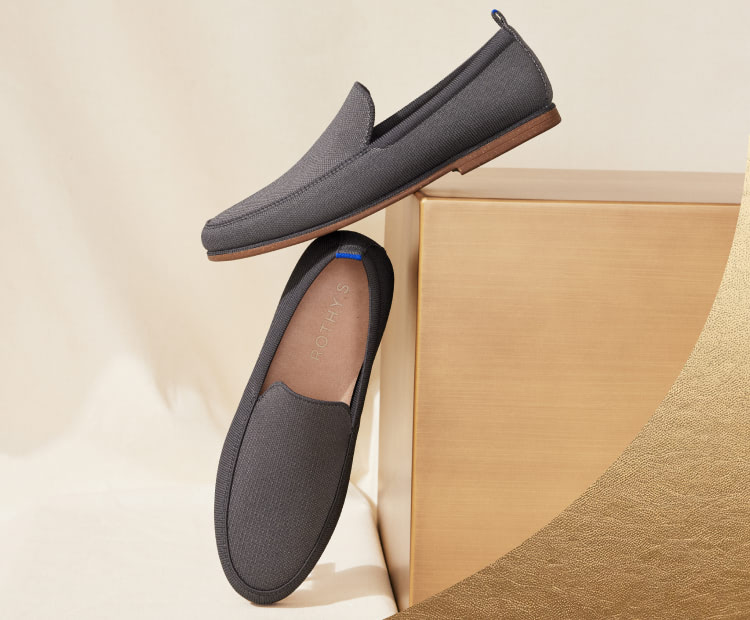 Men's New Arrivals
What's better than new styles? Get ready to go places in exceptional comfort with the latest additions to our lineup.
We're sorry, no matches were found.
We couldn't find any results for your selected filters. Clear your filters, or contact our team and we'll be happy to help.