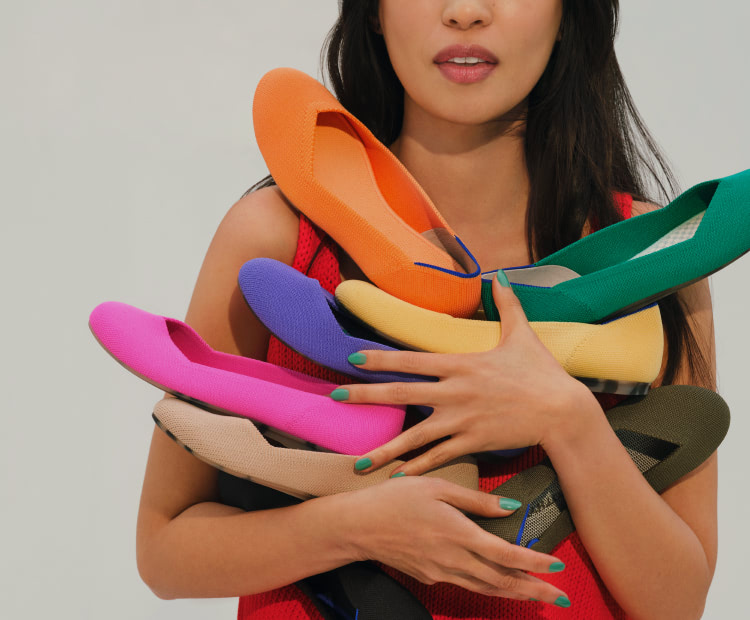 Women's Best Sellers
Meet the versatile, washable shoes and bags that everyone is loving. From comfortable classics to durable staples, you can't go wrong with these picks.
We're sorry, no matches were found.
We couldn't find any results for your selected filters. Clear your filters, or contact our team and we'll be happy to help.