San Francisco
We love our hometown... the city where our products are designed and where our very first store opened its doors. We couldn't be prouder to be located right on iconic Fillmore Street. From its legendary jazz festival to its picturesque tree-lined sidewalks, Fillmore feels like home.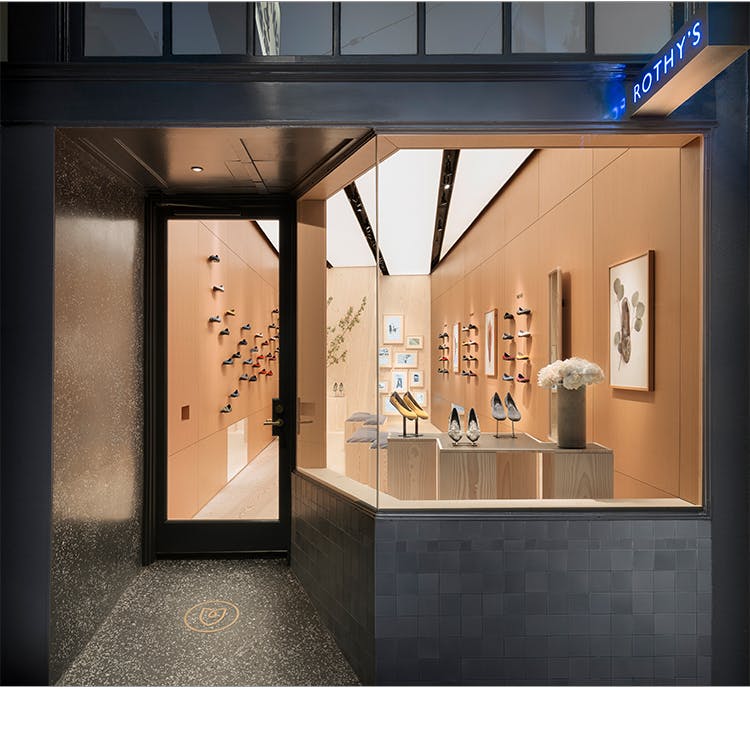 2448 Fillmore Street
San Francisco, CA 94115 USA
As the situation with COVID-19 continues
to evolve, all our retail stores will be
temporarily closed until further notice.

Our primary focus remains keeping you
and each member of our team feeling safe,
healthy and supported in the coming days
and weeks.