Georgetown
Washington, D.C. is an exciting place to be. Nestled among historic landmarks and charming brick sidewalks, our Georgetown store is located on bustling M Street. Whether walking alongside the Potomac River or taking in the rich history of this special city, we love our nation's capital.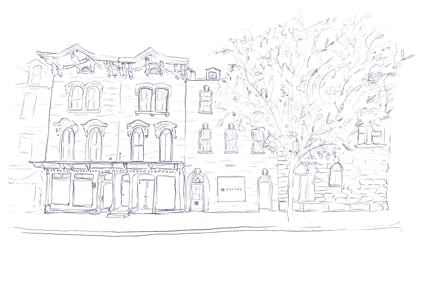 3068 M Street NW
Washington, DC, 20007 USA
As the situation with COVID-19 continues
to evolve, all our retail stores will be
temporarily closed until further notice.

Our primary focus remains keeping you
and each member of our team feeling safe,
healthy and supported in the coming days
and weeks.
We accept credit and debit cards only (no cash).