Georgetown
Washington, D.C. is an exciting place to be. Nestled among historic landmarks and charming brick sidewalks, our Georgetown store is located on bustling M Street. Whether walking alongside the Potomac River or taking in the rich history of this special city, we love our nation's capital.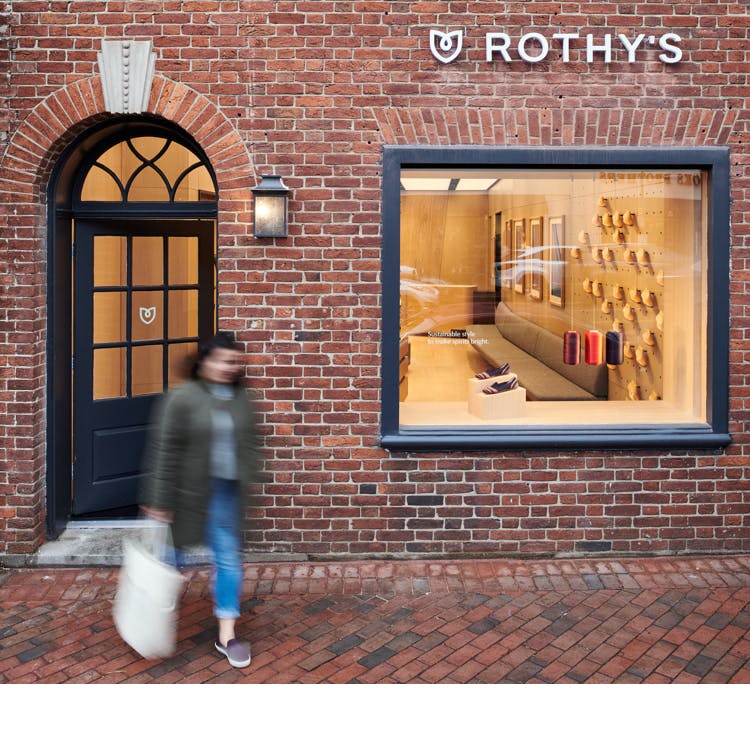 3068 M Street NW
Washington, DC, 20007 USA
To keep you and our team safe, we're now offering
three ways to shop your favorites.
In-store shopping: Browse our styles in person.
Please note that we're currently allowing only two
customers into our store at a time. 
Product pickup: Call us at 202-558-9767 to place
an order. We'll let you know once it is ready for pick up
at our store. 
Visit us virtually: Email us at dcmstreet@rothys.com
to schedule a virtual shopping session with a stylist—and
start touring our store. 
Our holiday hours. 
Monday-Tuesday: Closed
Wednesday-Sunday: 11am-7pm
*We'll be open on 12/24 and 12/31, from 11am-3pm.
 Closed on 11/26, 12/25 and 1/1.
202-558-9767
dcmstreet@rothys.com