{}
{"days_1": "Seasonal Hours (11/13-12/23)","days_2": "Monday-Saturday","timezone": "","opening_hour_2": "10am","closing_hour_2": "7pm","days_3": "Sunday","opening_hour_3": "11am","closing_hour_3": "6pm","days_4": "Holidays","days_5": "Thanksgiving","opening_hour_5": "Closed","days_6": "Friday 11/24","opening_hour_6": "10am","closing_hour_6": "7pm","days_7": "Christmas Eve","opening_hour_7": "10am","closing_hour_7": "4pm","days_8": "Christmas Day","opening_hour_8": "Closed","days_9": "New Years Eve","opening_hour_9": "10am","closing_hour_9": "4pm","days_10": "New Years Day","opening_hour_10": "10am","closing_hour_10": "4pm","days_11": "Regular Hours","days_12": "Monday to Saturday","opening_hour_12": "11am","closing_hour_12": "6pm","days_13": "Sunday","opening_hour_13": "11am","closing_hour_13": "5pm"}
  
Open
Closed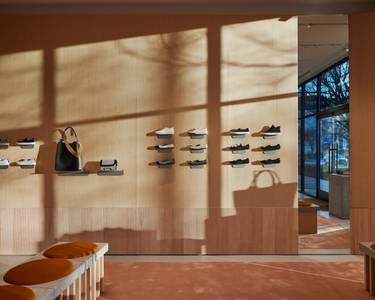 Store information
Our Westside Provisions store offers chic, sustainable style that fits right in with Atlanta's unique fashion and retail district.
We offer the following at our stores:
In-store shopping: Browse our styles in person. Please note that we're currently limiting store capacity.
Product recycling: You can bring your ready-to-recycle Rothy's here and pass them to a retail ambassador for recycling. Learn more about Rothy's Recycling here.
Store hours
| | |
| --- | --- |
| Seasonal Hours (11/13-12/23) | |
| Monday-Saturday | 10am-7pm |
| Sunday | 11am-6pm |
| Holidays | |
| Thanksgiving | Closed |
| Friday 11/24 | 10am-7pm |
| Christmas Eve | 10am-4pm |
| Christmas Day | Closed |
| New Years Eve | 10am-4pm |
| New Years Day | 10am-4pm |
| Regular Hours | |
| Monday to Saturday | 11am-6pm |
| Sunday | 11am-5pm |