{}
{"days_1": "Seasonal Hours (11/13-12/23)","days_2": "Monday-Saturday","timezone": "","opening_hour_2": "10am","closing_hour_2": "7pm","days_3": "Sunday","opening_hour_3": "11am","closing_hour_3": "6pm","days_4": "Holidays","days_5": "Thanksgiving","opening_hour_5": "Closed","days_6": "Friday 11/24","opening_hour_6": "10am","closing_hour_6": "7pm","days_7": "Christmas Eve","opening_hour_7": "10am","closing_hour_7": "4pm","days_8": "Christmas Day","opening_hour_8": "Closed","days_9": "New Years Eve","opening_hour_9": "10am","closing_hour_9": "4pm","days_10": "New Years Day","opening_hour_10": "10am","closing_hour_10": "4pm","days_11": "Regular Hours","days_12": "Monday to Friday","opening_hour_12": "11am","closing_hour_12": "6pm","days_13": "Saturday to Sunday","opening_hour_13": "11am","closing_hour_13": "7pm"}
  
Open
Closed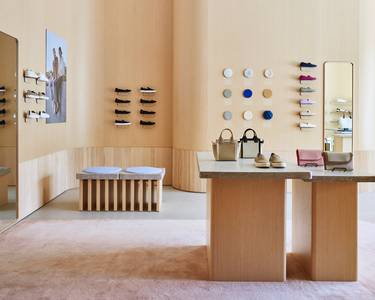 Store information
Located in the center of the shopping and dining district, our Pasadena store brings chic, sustainable style to Southern California.
We offer the following at our stores:
In-store shopping: Browse our styles in person.
Product recycling: You can bring your ready-to-recycle Rothy's here and pass them to a retail ambassador for recycling. Learn more about Rothy's Recycling here.
Store hours
| | |
| --- | --- |
| Seasonal Hours (11/13-12/23) | |
| Monday-Saturday | 10am-7pm |
| Sunday | 11am-6pm |
| Holidays | |
| Thanksgiving | Closed |
| Friday 11/24 | 10am-7pm |
| Christmas Eve | 10am-4pm |
| Christmas Day | Closed |
| New Years Eve | 10am-4pm |
| New Years Day | 10am-4pm |
| Regular Hours | |
| Monday to Friday | 11am-6pm |
| Saturday to Sunday | 11am-7pm |