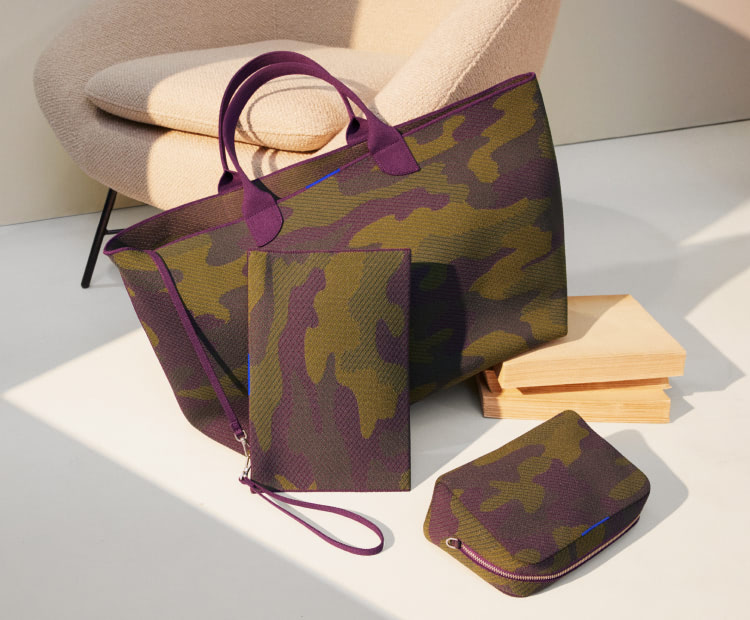 All things camo.
From streetwear style to the Met Gala carpet, camo is a ubiquitous print in everyday fashion. Highlight this heritage pattern with camo shoes and bags designed to be seen.
We're sorry, no matches were found.
We couldn't find any results for your selected filters. Clear your filters, or contact our team and we'll be happy to help.