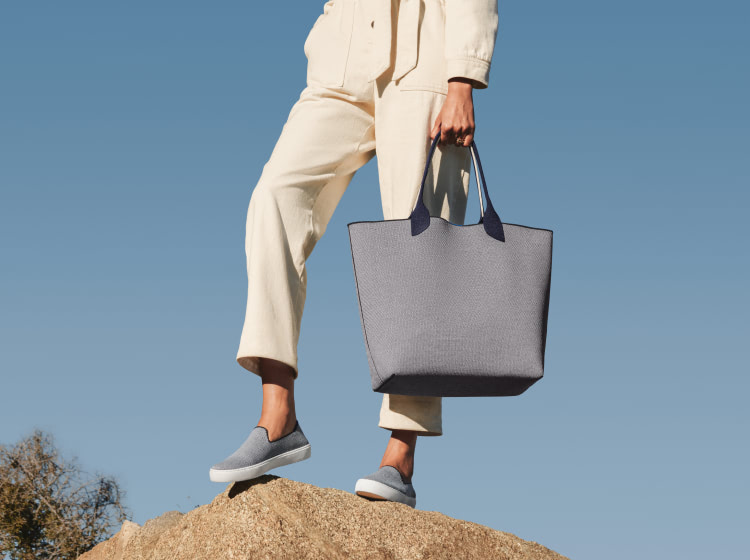 The Spring Edit
Get ready for brighter days ahead. From supremely comfortable shoes in soft shades to breezy totes made for fresh adventures, our newest styles have us seeing signs of spring.
We're sorry, no matches were found.
We couldn't find any results for your selected filters. Clear your filters, or contact our team and we'll be happy to help.