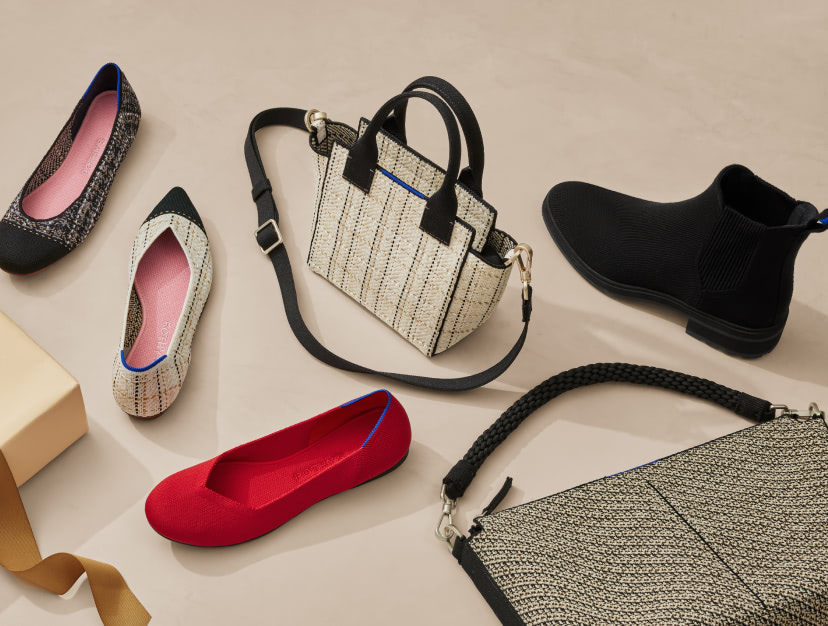 Holiday gifts for her.
There's no time like the present to find the perfect gift. And from the comfiest shoes to chic bags made with recycled materials, these sustainable styles are ones she can love for years to come.
We're sorry, no matches were found.
We couldn't find any results for your selected filters. Clear your filters, or contact our team and we'll be happy to help.