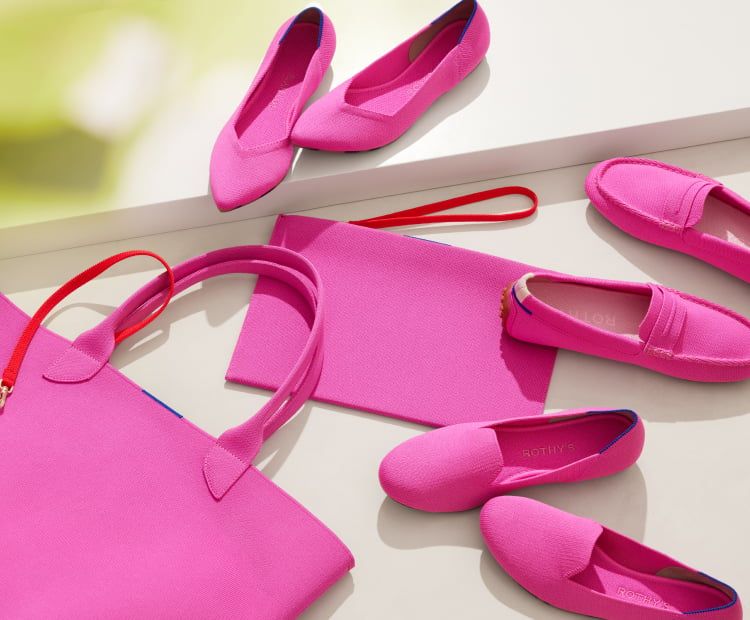 Popular in pink.
If you're looking to channel a certain someone who loves pink, we think these styles are just the ticket. Tap into our fan-favorite hue with bags and shoes in a variety of pinks–from subtle blush to vibrant fuchsia.
We're sorry, no matches were found.
We couldn't find any results for your selected filters. Clear your filters, or contact our team and we'll be happy to help.