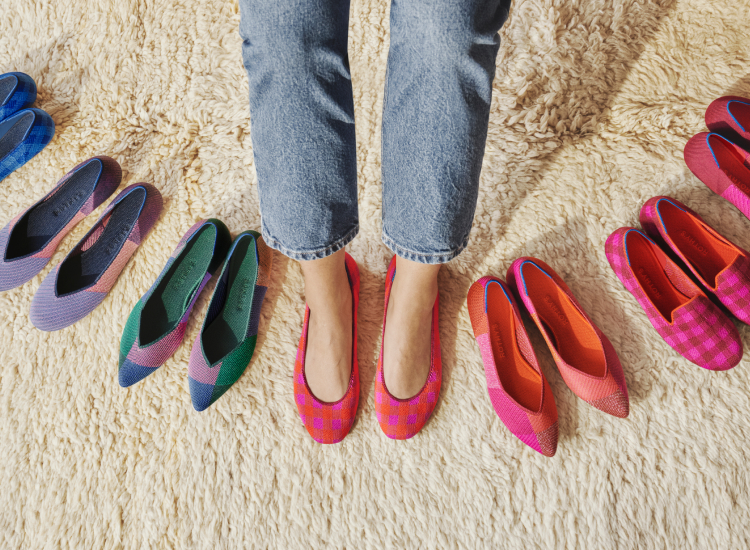 Holiday Styles for Her
The season calls for something special—and these comfortable, durable shoes and bags are just the ticket. From glittering metallics to elevated neutrals, we have plenty of fresh, festive styles made for every event on your calendar. Your holiday wardrobe starts here.
We're sorry, no matches were found.
We couldn't find any results for your selected filters. Clear your filters, or contact our team and we'll be happy to help.