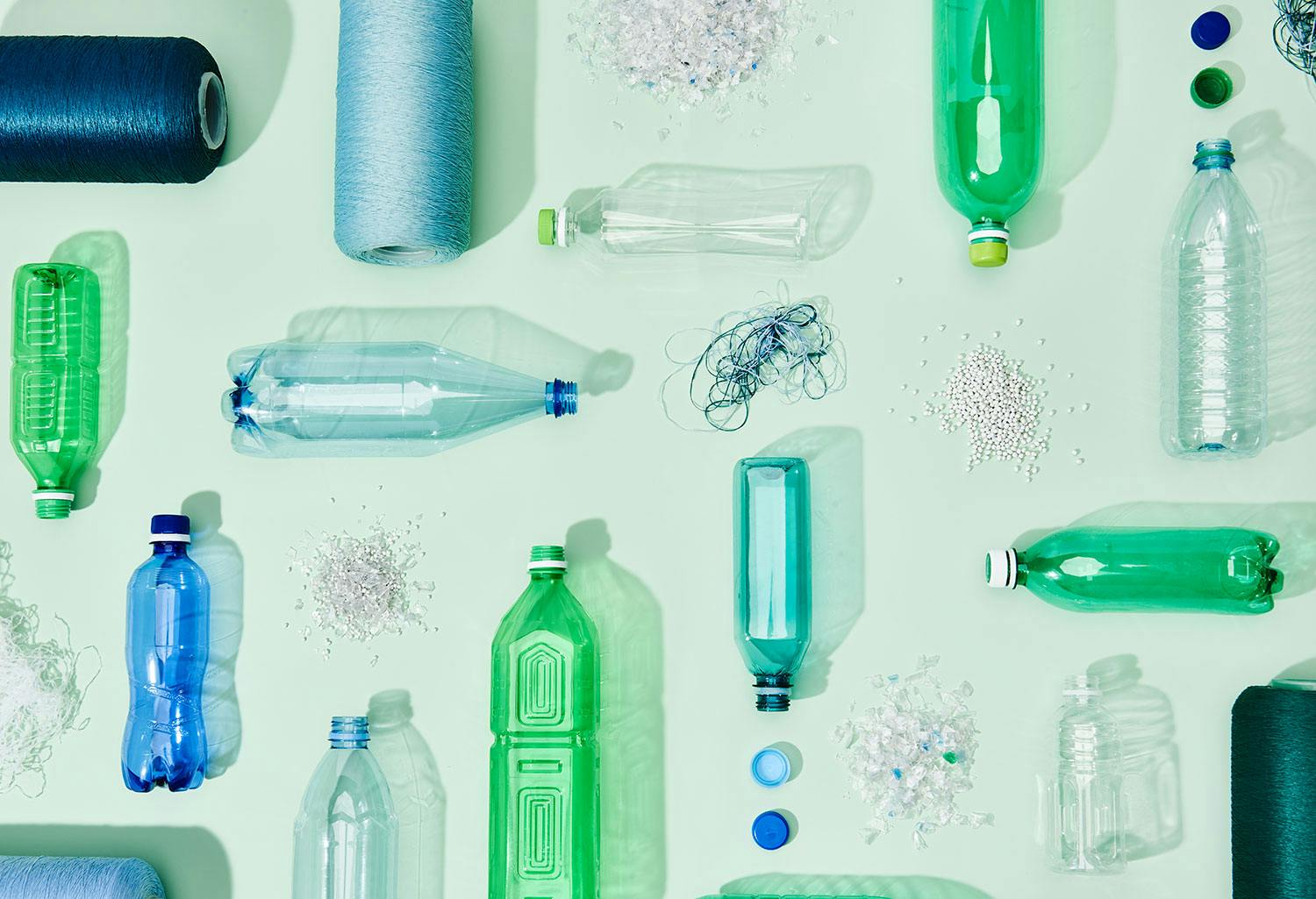 One person's trash is another person's treasure. And by treasure, we totally mean shoes. At Rothy's, we've repurposed 25 million water bottles (and counting) and turned them into chic, comfy fashion statements. So how do we go from bottle to beautiful? We're glad you asked.
Let's start with the plastic problem. It's everywhere and Mother Earth is not happy about it. The feeling's mutual. To help prevent plastic from reaching our oceans, we're on a mission to divert single-use plastic bottles straight from the landfills. From there, we work some magic.
BOTTLE SERVICE
Plastic made perfect in 3 sustainable steps:

1. Be flakey: single-use plastic bottles are chipped into little flakes.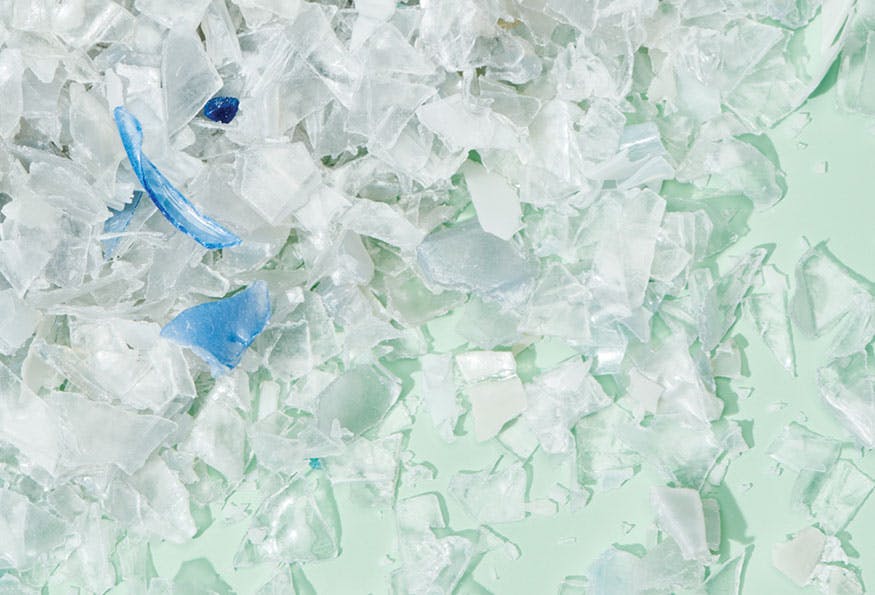 2. Under pressure: those tiny flakes are then pressed into tiny pellets.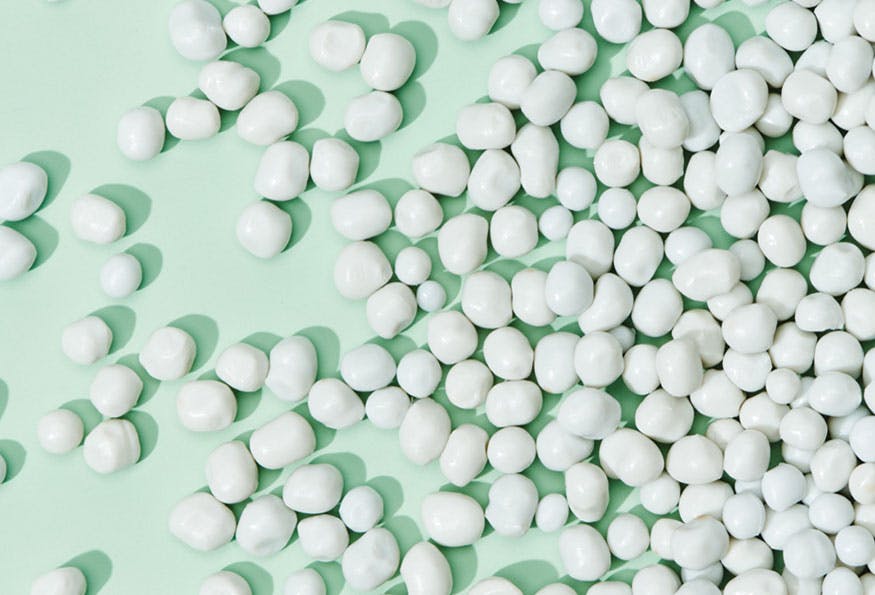 3. Thread cred: finally, pellets are made into spools of thread, dyed and then 3D-knitted into every pair of Rothy's.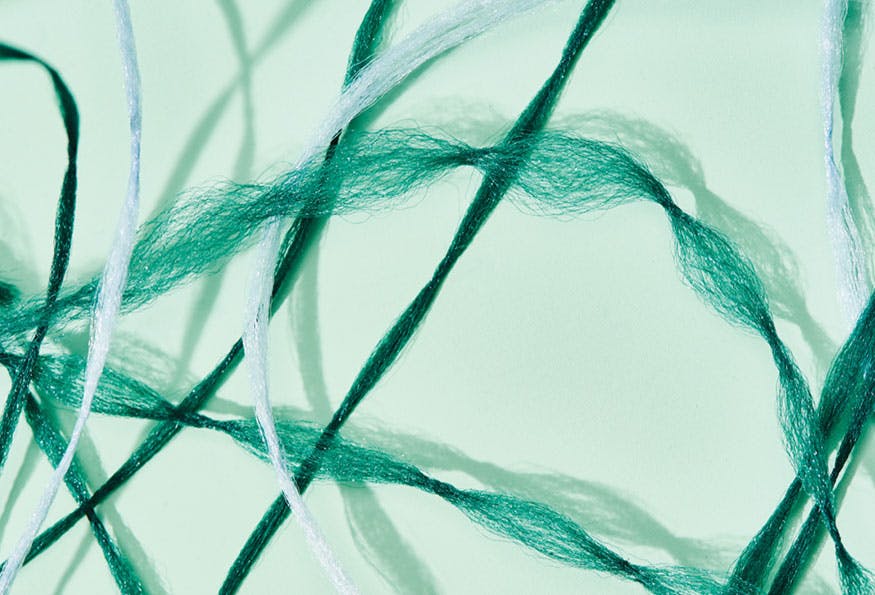 Every minute, one million water bottles are sold internationally. Yikes. In 2020, it's estimated that half a trillion (yep, that's trillion with a "t") will be sold yearly. And to make matters worse, on a global level 91% of plastic is not recycled.
There you have it. Shoes made from 100% post-consumer water bottles that make for great conversation starters with family, friends and even strangers. Think of it as reducing your carbon footprint by rocking shoes that have major soul. When you slip on a pair of Rothy's you are helping out the environment one step at a time. And it looks and feels oh-so good.
Like this informative Eco Alert? Keep an eye out for more planet-friendly posts during Earth Month.