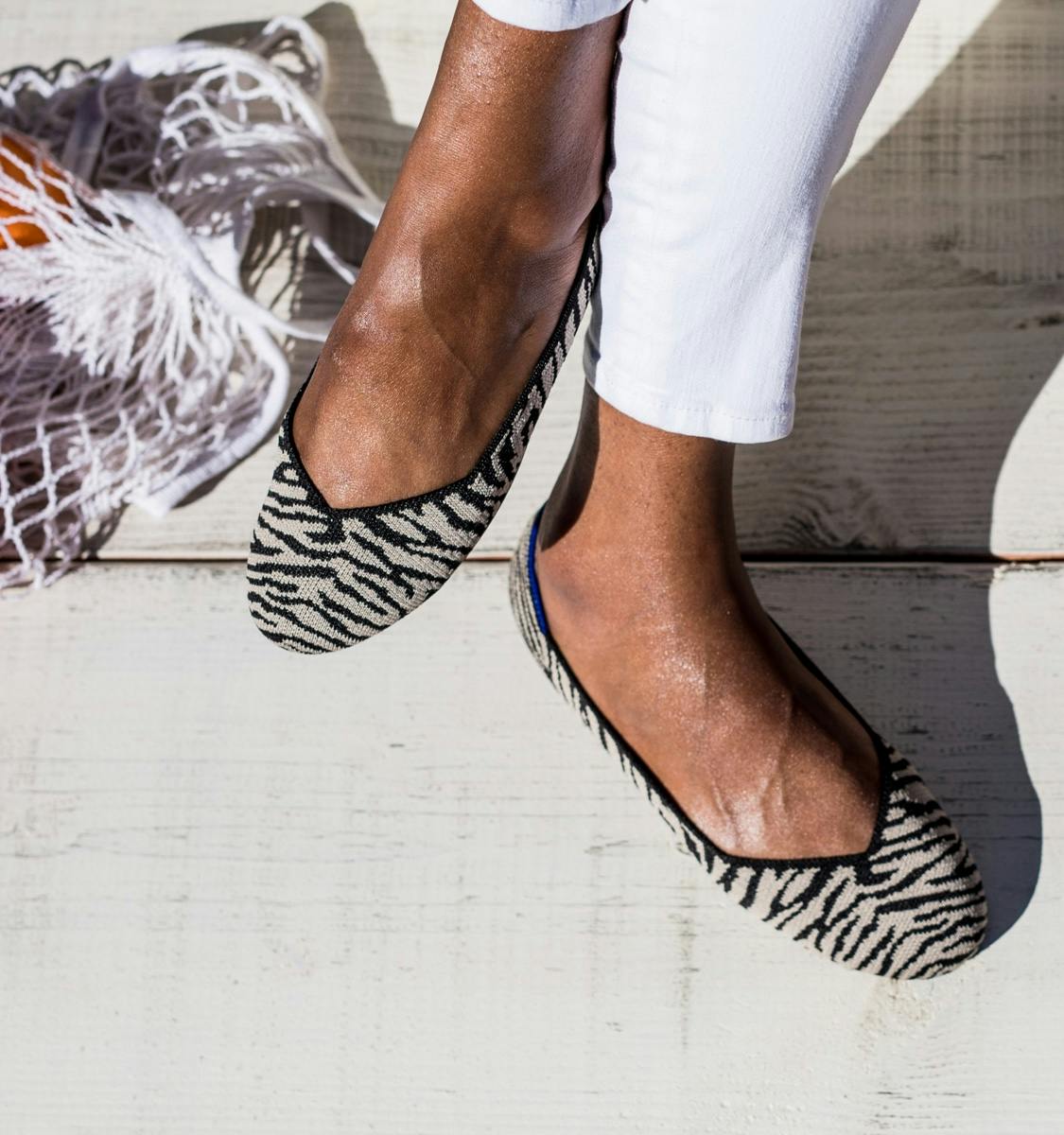 Calling all teachers in the USA!
Responsible for helping young minds become tomorrow's innovators, teachers make the world go 'round. At Rothy's, we understand the many hours teachers spend on their feet, and we recognize their passion and commitment to their students. That's why we offer a 20% Rothy's teacher discount.
Teachers are real-life superheroes and, no, not all heroes wear capes. As a token of our appreciation, we're offering teachers verified by SheerID two exclusive 20% off discount codes that apply to any Rothy's purchase in the Teacher's Collection!
Rothy's Gives Back
Teacher Flats Discounts from Rothy's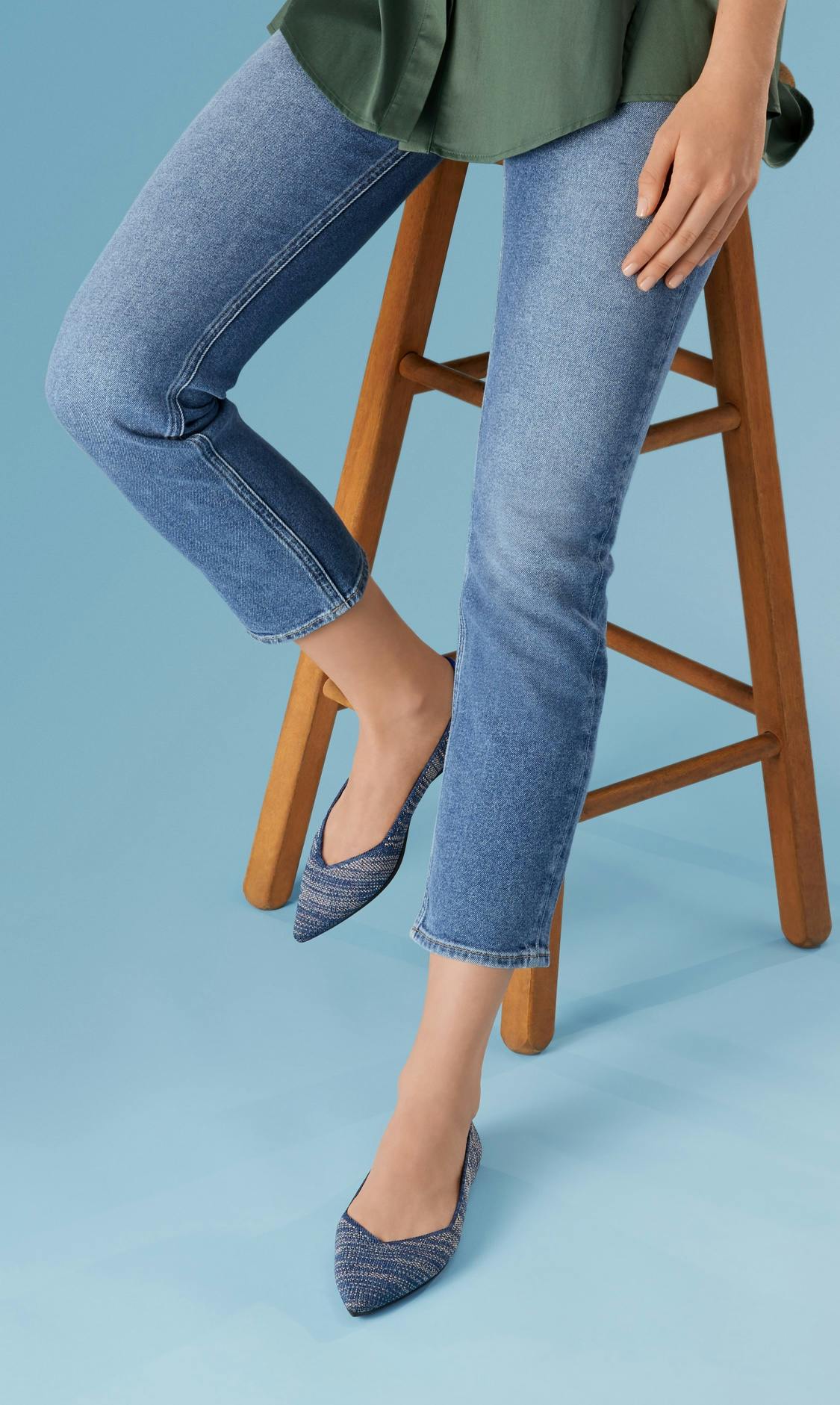 Rothy's Gives Back
Teacher Flats Discounts from Rothy's
Teaching is no small feat, and when you serve as the beacon of knowledge for a classroom full of students, you've got some pretty big shoes to fill. And speaking of filling shoes, Rothy's come with a zero-day break-in period. If you're not getting that premium Cinderella-moment fit, exchange them— cost free! Make sure your Rothy's fit snug so you're ready to tackle the day!
Our partners at SheerID have made this offer possible by integrating an instant identity verification process. In order to be eligible for Rothy's teacher discount, teachers must verify their full name, school name, zip code, and school email address to confirm qualification. Once these quick questions are answered, two 20% off Rothy's discount codes will be generated.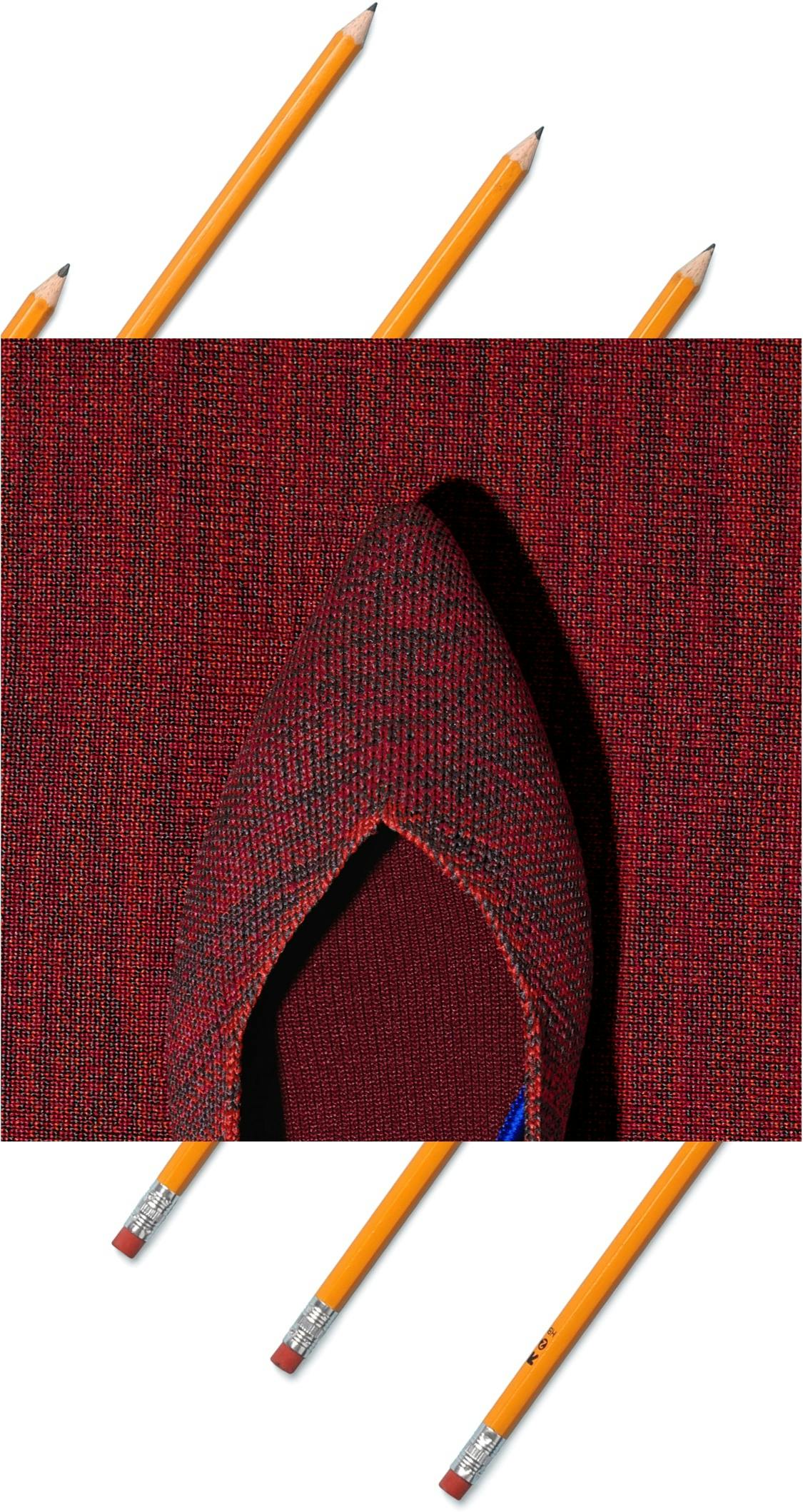 Comfort You Can Count On
Your students keep you on your toes, and you deserve footwear that can keep up. There's a reason why so many teachers love Rothy's. Whether you're walking into the classroom with a classic round-toe loafer, or an elegant pointed flat, you know that you'll last the day in comfort. Walk with certainty and confidence in a premium pair of flats and look as great as you feel. 
As a teacher, you lead by example. These teacher-approved flats are more than comfortable; they're made with meaningful sustainability in mind. Crafted from recycled plastic water bottles, all of our teacher flats, loafers, and sneakers are designed with seamless construction for a weightless feel. A pair of Rothy's serves the earth well—keeping plastic bottles out of our landfills and reinventing eco-friendly fashion. Look good, feel good, and do good for the world around you. 
At the end of the day, teaching is your passion, not just your profession. Love what you do, and love what you wear.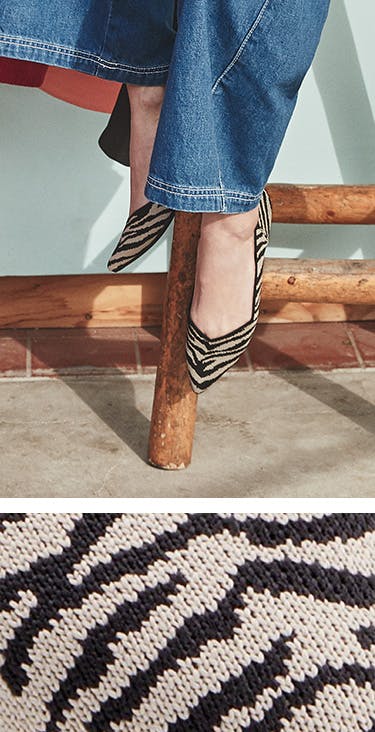 20% off discount for Teachers on select styles at rothys.com/womens/teacher for a limited time only. To be eligible for this offer, you must be a teacher as verified by Rothy's partner, SheerID. Verified teachers will have access to two codes during the offer. After you've received your first code, complete the verification process again to get the second. Apply your code at checkout. This offer cannot be combined with other promotions, offers or discounts, including Refer-a-Friend. Offer is not valid on previously purchased shoes. Offer valid in the U.S. only. Terms of offer are subject to change.