Kids Sneaker
Kids Sneaker
More than just a pretty shoe.
More than just a pretty shoe.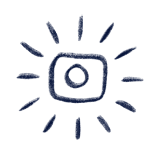 THE LOOK
Rothy's kids slip-on sneakers are unlike any other kids shoe you've ever seen. Designed to accommodate all of the walking, jumping, skipping and playing on your child's daily agenda, our slip-on sneakers are equal parts durable and spirited. We've crafted a shoe that embodies confidence and comfort—all your little one needs to carry them from the classroom to the playground.
Kids have mastered the art of blissful happiness, so why not match their shoes with their sparkling personalities? Bubblegum pink colored slip-on sneakers are a sugary sweet touch to any ensemble, while blue octopus camo print lets them take their eight-tentacled sea creatures with them wherever they go.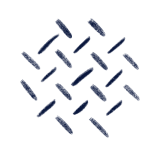 THE MAKE
Comfort is key when crafting a pair of all-day-wear shoes that can keep up with the pace of childhood adventure. A lot goes into making a little pair of shoes, and at Rothy's we're dedicated to delivering premium craftsmanship and unparalleled eco-friendly quality.
At Rothy's we are dedicated to turning environmental trash into sustainable style. What was once a discarded water bottle fated to end up in our oceans has been beautifully reinvented into your child's next favorite shoe. Transforming an idea into an item, our kid's slip-on sneakers are fashion statements of the future.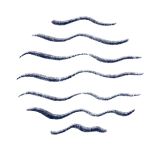 THE CARE
Rothy's kids slip-on sneakers are made from breathable, lightweight materials that make cleanup jobs easier than ever. Worry less about stink or stains— a quick cold-wash cycle in the washer will have your kid's Rothy's looking, smelling, and feeling like they're fresh out of the box. A simple, mild detergent and a delicate spin cycle are your two top recipes for Rothy washing success! Be sure to avoid warm water or heated dryer cycles to prevent unwanted shrinkage or shape loss.