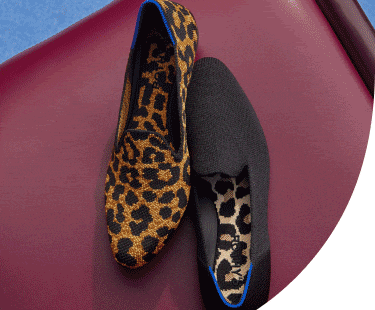 Dress like a boss.
Our office-ready staples work for everyone, whether you're more Shiv Roy or Rachel Zane. Make executive moves on and off the clock with comfortable, stylish shoes and work bags.
We're sorry, no matches were found.
We couldn't find any results for your selected filters. Clear your filters, or contact our team and we'll be happy to help.