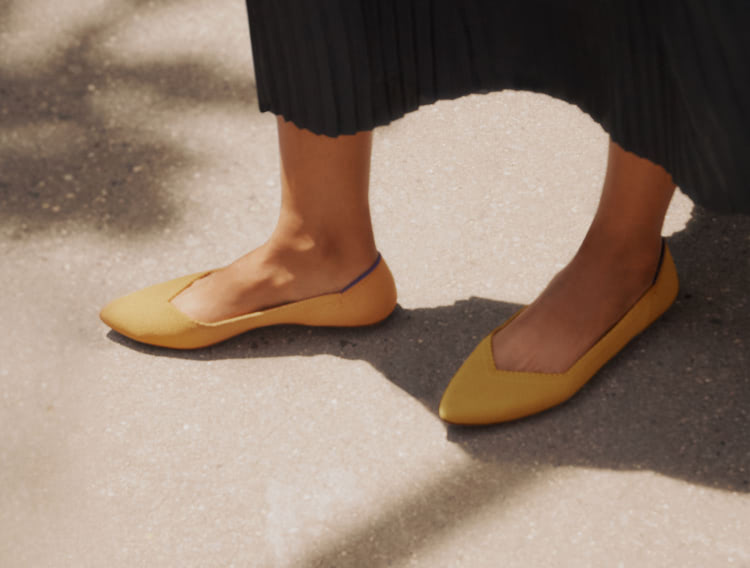 Sunshine-approved style.
Brighten up with fun, happy shoes and bags designed to accompany you absolutely everywhere. Simply slip on comfort and head into the sun.
We're sorry, no matches were found.
We couldn't find any results for your selected filters. Clear your filters, or contact our team and we'll be happy to help.