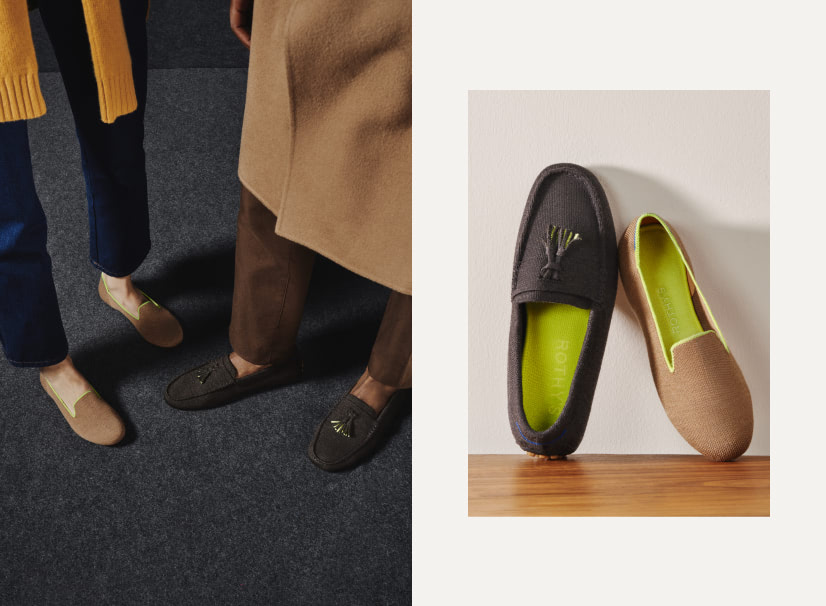 Meet The Merino Collection.
We have a soft spot for merino wool. This premium material combines all the comfort you could need with a sophisticated look. Knit with a blend of RWS certified wool and our signature sustainable thread, this new collection of women's and men's shoes is here to warm you up. It's time to slip into luxury.
We're sorry, no matches were found.
We couldn't find any results for your selected filters. Clear your filters, or contact our team and we'll be happy to help.