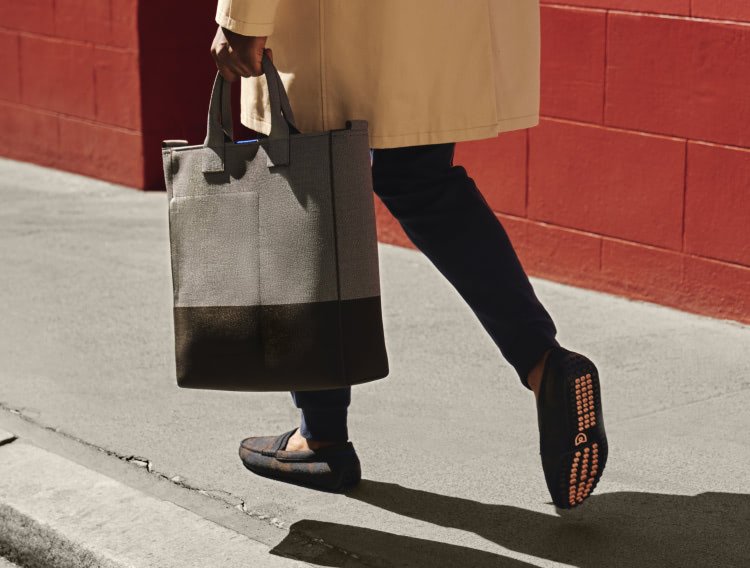 Office-Ready Favorites
Designed to get it done. From our wildly comfortable, washable shoes to bags that pack it all, we've got your back (and feet) as you return to the office this year.
We're sorry, no matches were found.
We couldn't find any results for your selected filters. Clear your filters, or contact our team and we'll be happy to help.