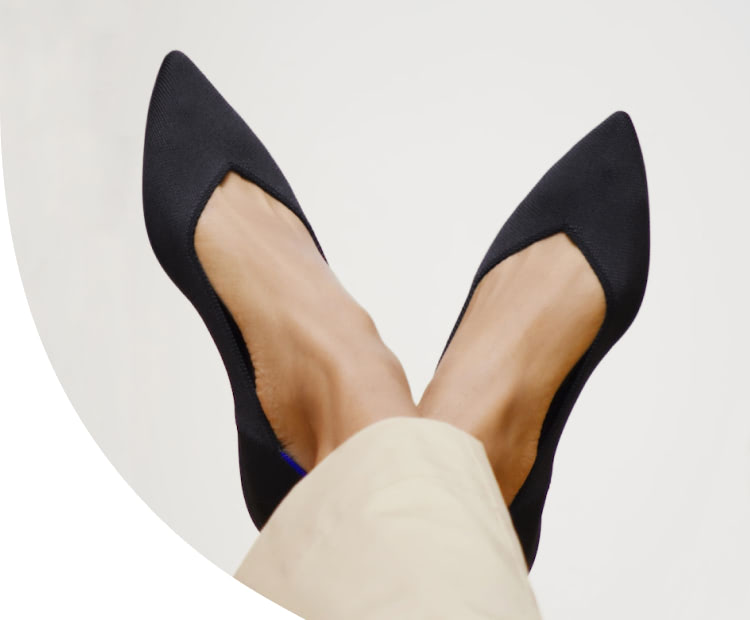 Dressed in black.
Looking for that one style to wear with anything? From classic black flats to versatile bags, these were made to be your staples for every season. It's time to go back to black.
We're sorry, no matches were found.
We couldn't find any results for your selected filters. Clear your filters, or contact our team and we'll be happy to help.