We are grateful to our community for coming together during this unprecedented time. Now, more than ever, we want to stay connected with each of you—so consider this blog the spot where you can stay up-to-date on masks, donations and all of our COVID-19 initiatives.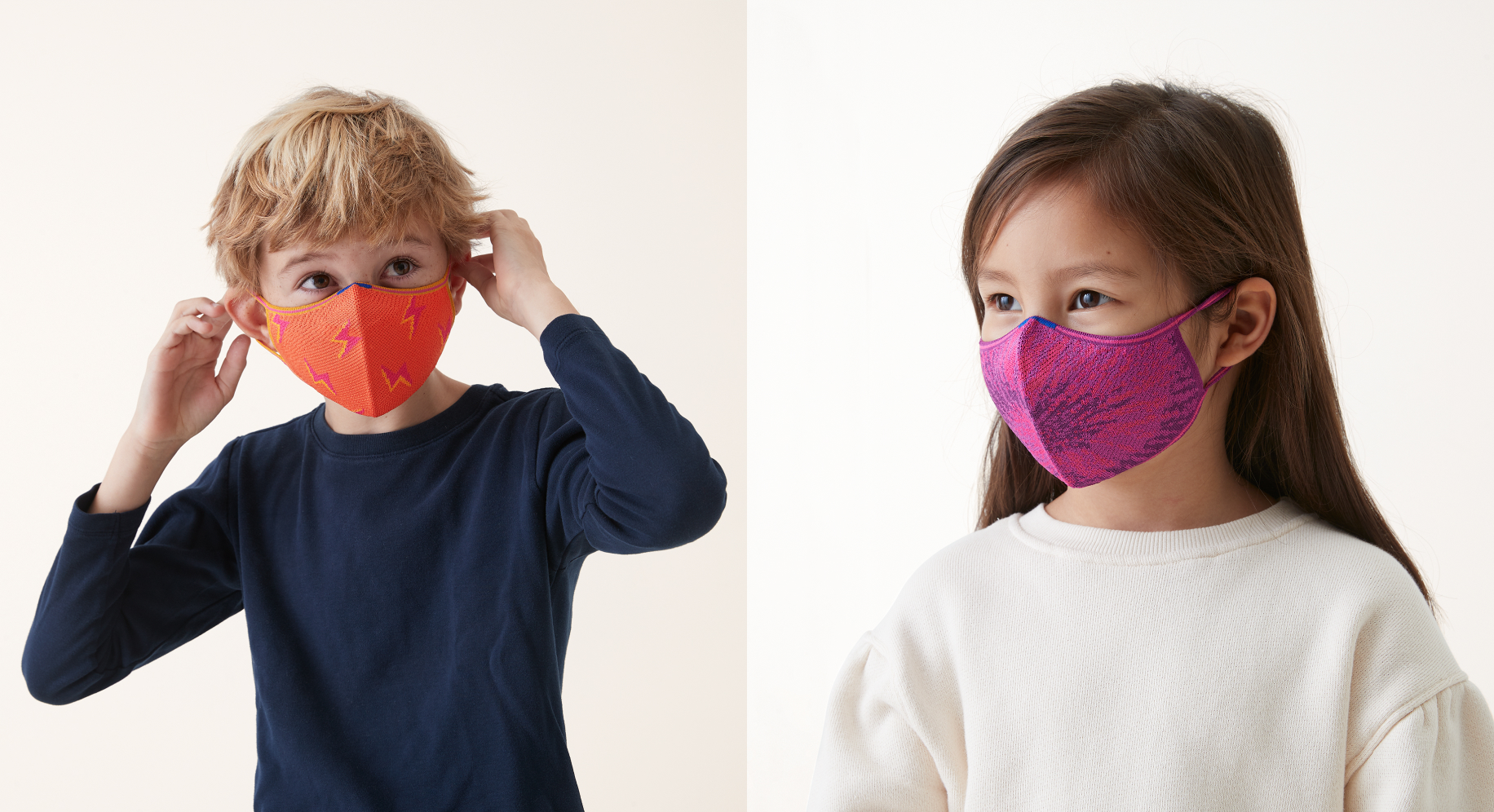 Masks for kiddos.
Masks for your little ones are here. Decked out in cheerful patterns and bright colors, these cute masks are mini versions of our extra-soft, durable, washable styles. These styles are intended for use by children ages 4 and older.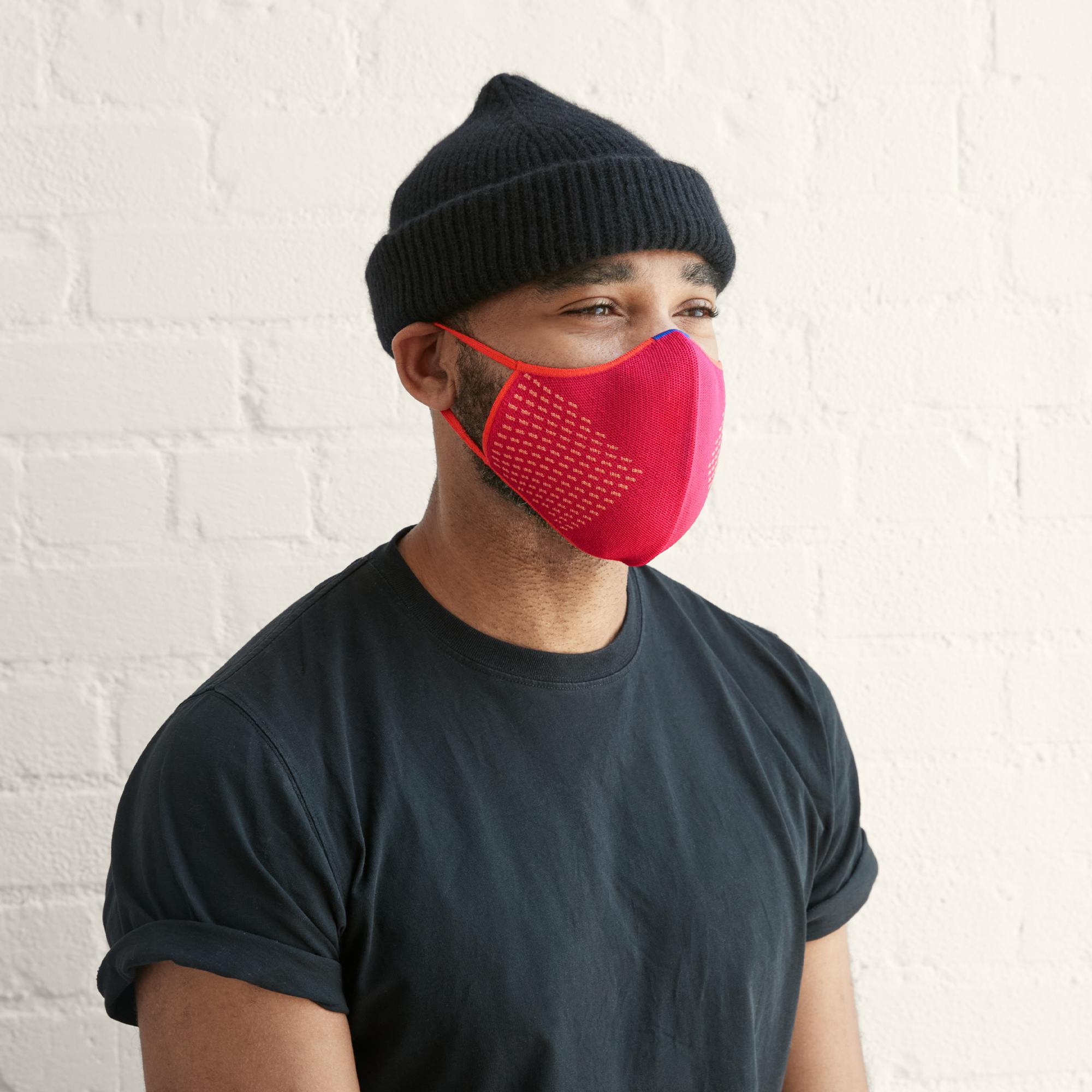 Masks are here.
Over the past couple of months, we've taken time to develop a mask that is uniquely ours. Meet the extra-soft styles that are just as comfy, sustainable and washable as your favorite Rothy's.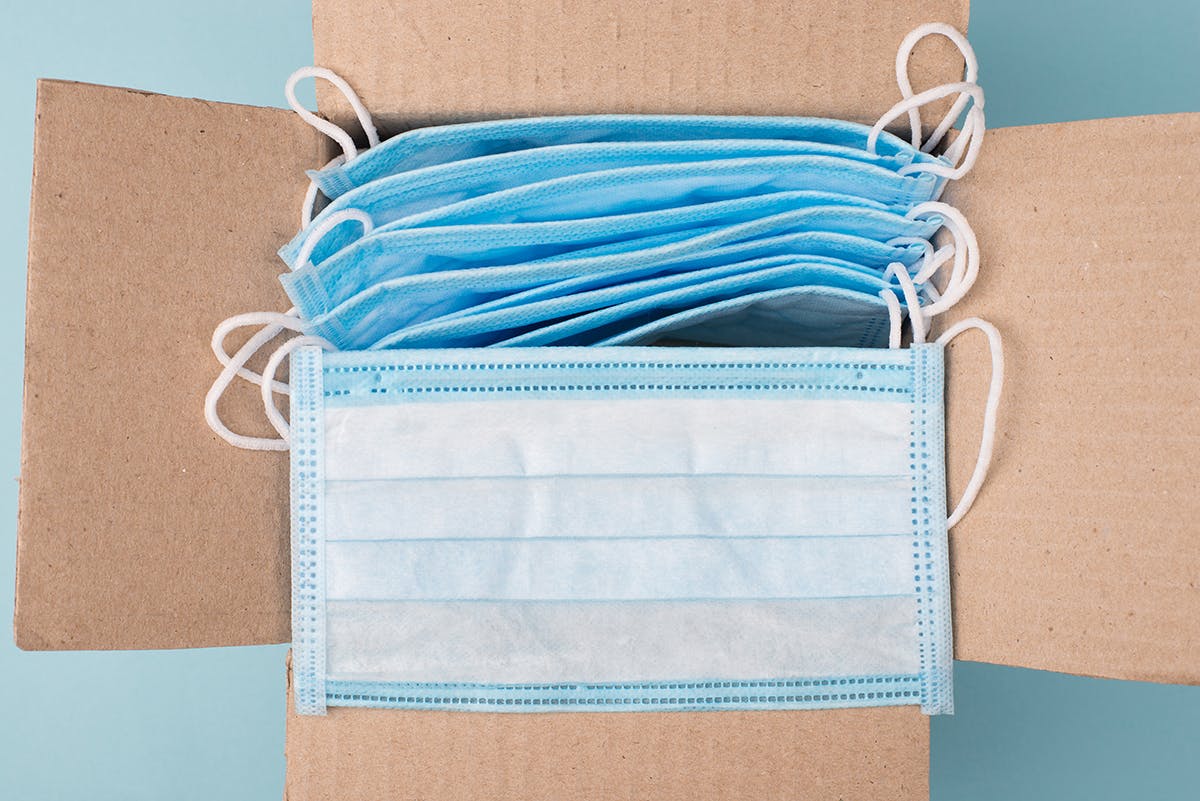 Donating masks.
We are proud to share that we've donated 100,000 non-medical masks in partnership with Mask Match. This organization is a peer-to-peer platform that helps pair groups providing masks with people and organizations that need them most. Mask Match is working on finding recipients for our complete mask donation. The first 10,000 non-medical masks have been placed with healthcare organizations like long-term care facilities, medical centers and health clinics. We will keep you updated on the organizations that receive the rest of our donation in the coming weeks.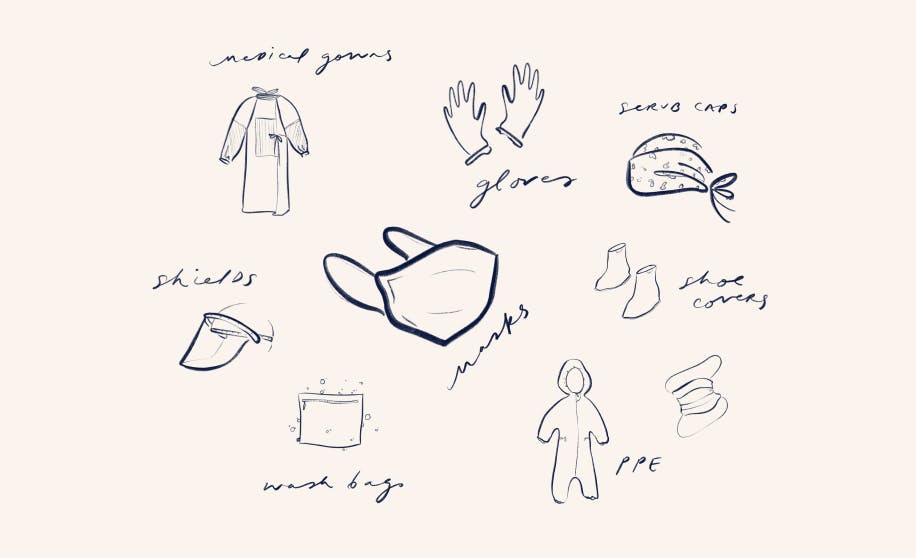 Direct Relief donation. 
One of our very first actions during the COVID-19 crisis was a donation of $20,000 to Direct Relief. This donation helped provide protective masks, exam gloves and isolation gowns to healthcare organizations throughout the United States. In order to help make a deeper impact, we invited our community to support the cause alongside us. Together, we've exceeded our initial goal and over the course of six weeks—with your help—we've raised over $45,000. We are so grateful for the generosity of our community (aka you!).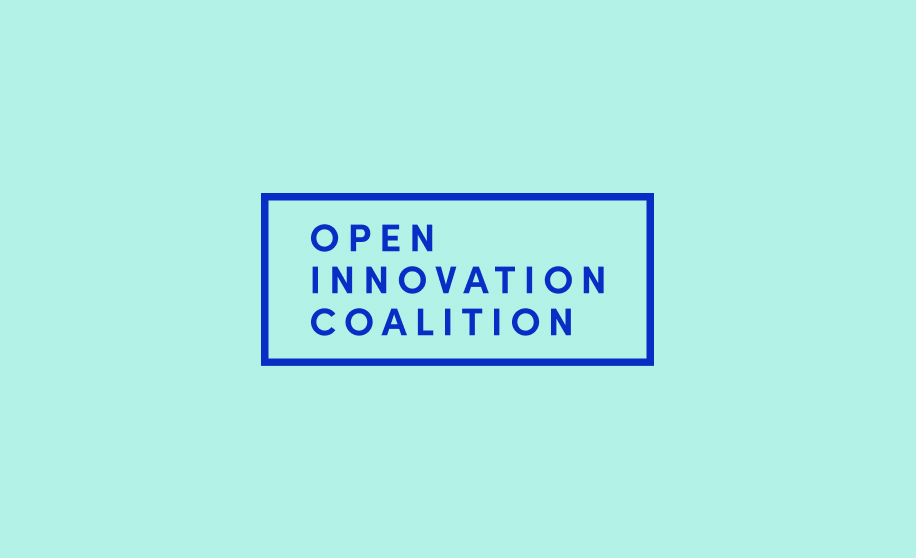 The Open Innovation Coalition.
On April 1, we announced the formation of the Open Innovation Coalition. We founded the OIC as a way to unite like-minded brands in sharing resources to collectively support COVID-19 relief efforts. Next up, we identified our goal: to help one million people over the next three months. 
We've open-sourced our mask-making knowledge with fellow manufacturers who are interested in producing similar relief items. By partnering with 16+ incredible brands like Framebridge, Lingua Franca, Native, ThirdLove, Marine Layer, and more, we're able to create a meaningful impact—together. 
We're looking forward to continuing to grow this coalition, and we'll be keeping you in the loop on our efforts along the way. You can learn more here.

Seeking bright ideas.
At Rothy's, we own our factory—which has always allowed us to think differently about manufacturing. We know we can apply our manufacturing innovation and superb craftsmanship to develop ways to help the global community. We appreciate our community, and we thank them for contributing so many bright ideas around ways to utilize our factory during this time.