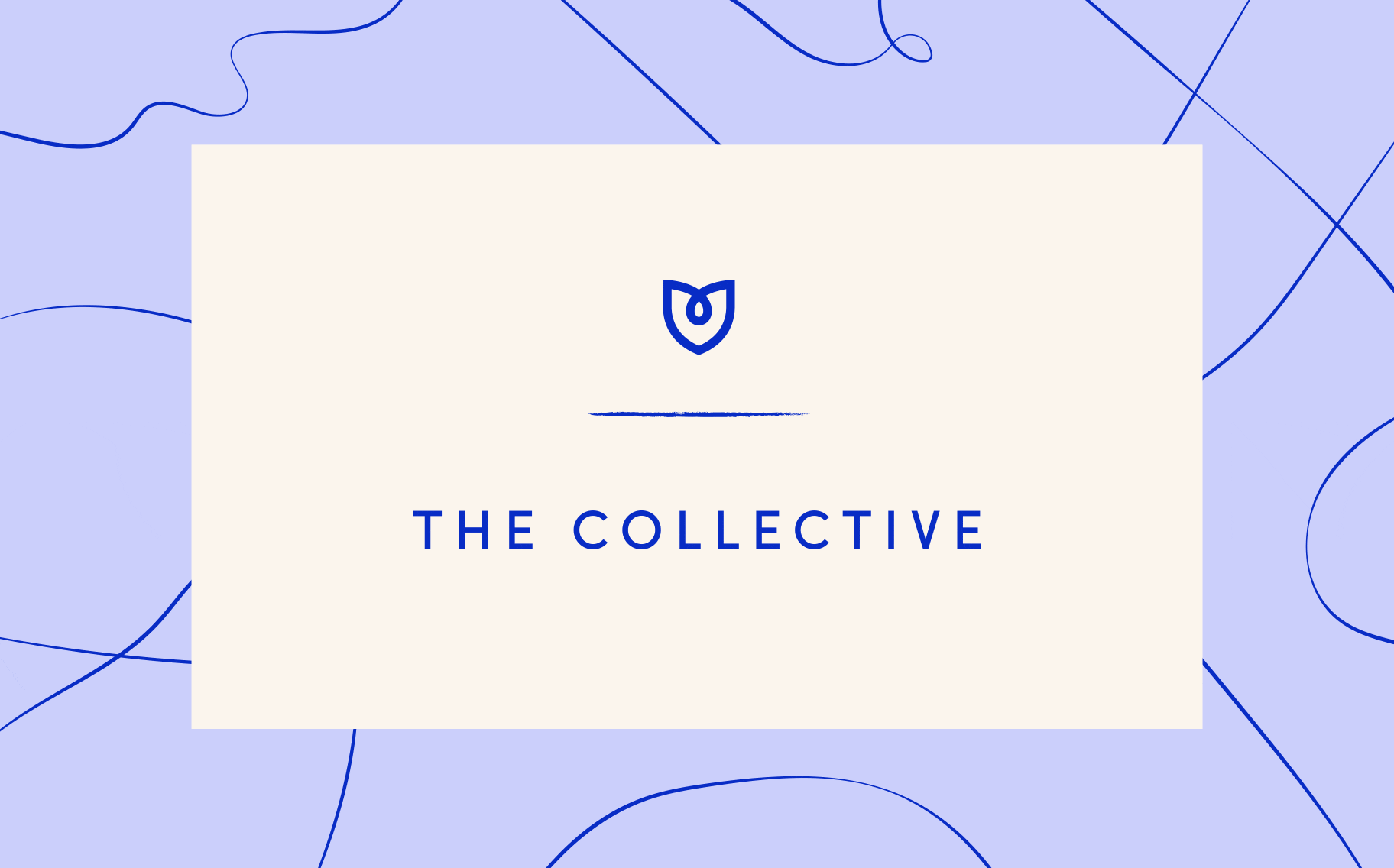 In the spirit of celebrating exceptional women within the Rothy's community, we're launching The Collective, our new ambassador program. The Collective seeks to connect passionate Rothy's fans with one another and empower them to be informed, friendly faces for folks new to the brand. Read on to learn more about The Collective and see if you may be the perfect fit for this new program.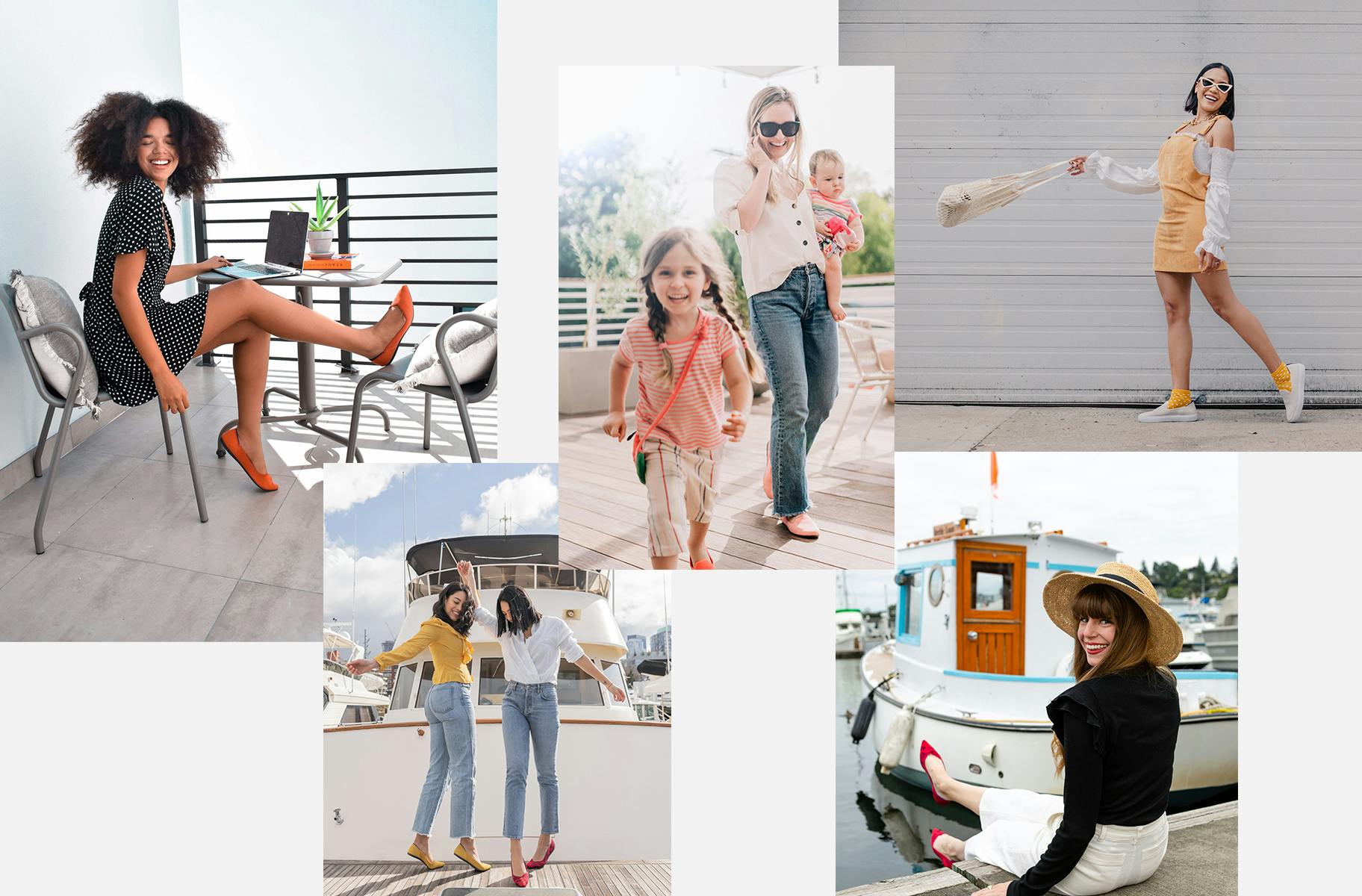 The Details
We're launching The Collective in Boston, D.C., New York, Los Angeles and San Francisco, and we're looking for brand ambassadors (who are 18 years of age or older) in these regions. What does the perfect fit look like? Fun, friendly women who are engaged and invested in their cities and communities. You know the type—the de facto recommendation giver or ultimate plus one.
Members of The Collective will receive special access to Rothy's, and they'll also be expected to act on behalf of the brand. Obligations will vary, but members will spend roughly three hours a week sharing referral codes, attending events, posting on social media and generally spreading brand love. (Oh, and there's free shoes involved.)
The Application
The application takes around 10-15 minutes to complete. Before starting the application, get ready for your close-up. We will be asking you to upload a short, selfie-style video to help us get to know you. We recommend uploading your video to a web-hosted platform (eg: YouTube, Vimeo, iCloud, etc) due to file size limitations.
Please submit your completed application by Friday, June 14th at 11:59 pm PST in order to be eligible for consideration.
Thanks for your interest in The Collective. We're excited to engage our community in a new way, and we're thrilled you want to join us on the journey.
Think you're a perfect fit? Apply here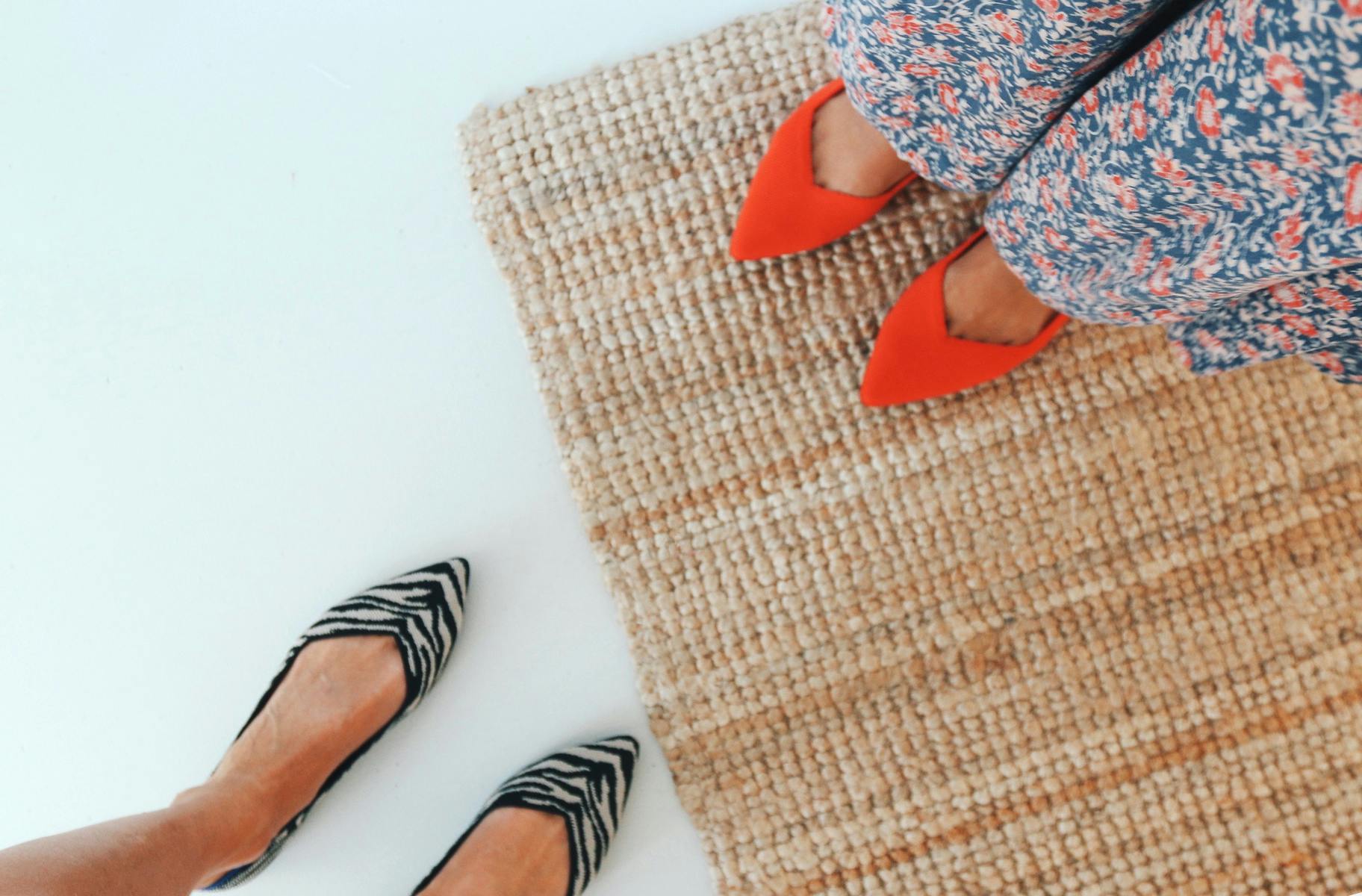 FAQs
What sort of qualifications are necessary for being considered for The Collective program?
Aside from "The Details" listed above, eligible candidates must own and be proficient with a smartphone, and also be able to operate apps including Instagram, Slack and Google Suite.
I've applied and haven't heard back. When will I know if I made the cut?
Finalists will be notified by the email address they used on their application by the end of June. Due to volume, we will not be able to respond to all applicants.
You are not looking for The Collective members in my area, how do I find out when you will be looking for people in my area?
If you are subscribed to our marketing emails, you'll be the first to know when we're launching The Collective in your area. Stay tuned!
Are members of the Collective employed by Rothy's?
No
Will Collective members be paid?
Members of The Collective will not be monetarily compensated, though they will receive special perks like free shoes, new friends, insider access and a snazzy bit of flair to add to their résumé.