Cool down.
Usher in autumn with shades of the season, like rich jewel tones and deep earthy hues. Fierce python prints strike a wild note, while preppy patterns keep it refined. Styles this crisp make it easy to fall—in love with your shoes.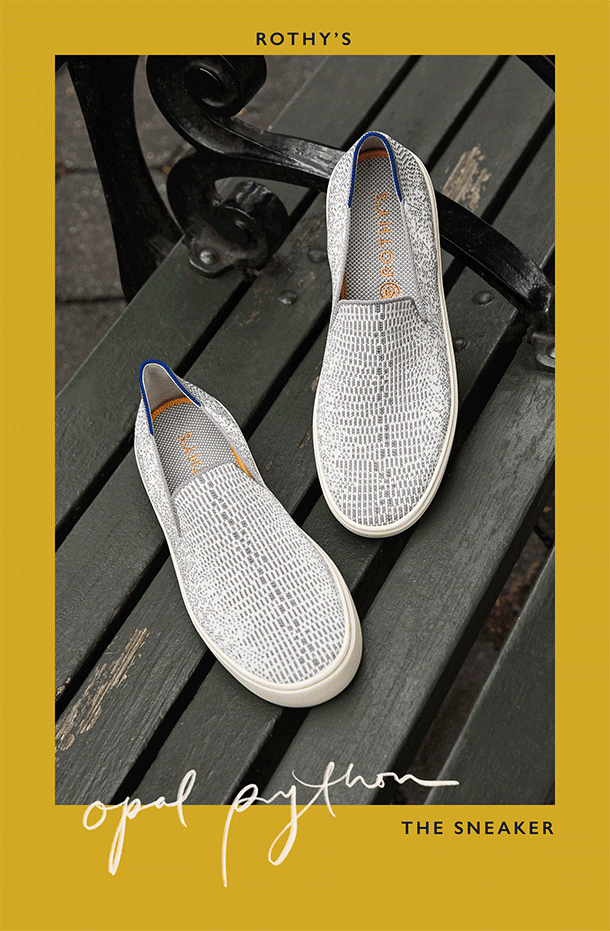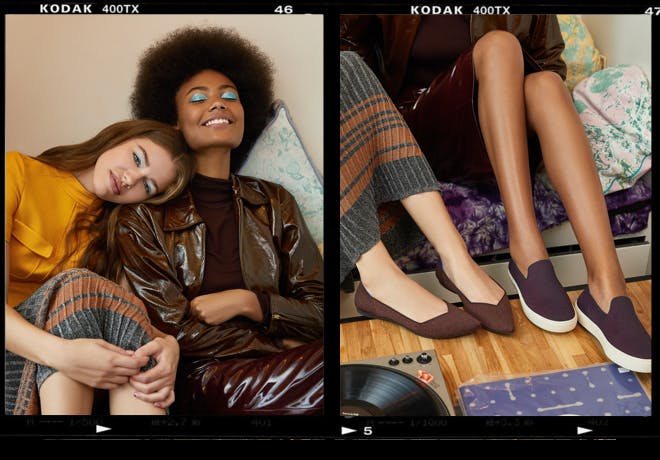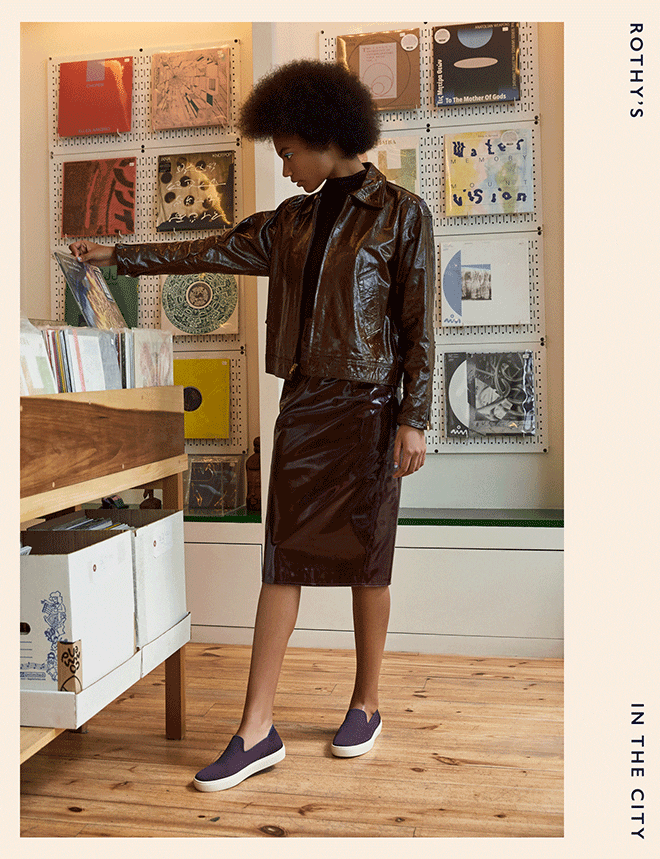 Notice something new?
The sneakers in this collection feature a new outsole color—ivory. It's warm, sophisticated and oh-so wearable.
SHOP SNEAKER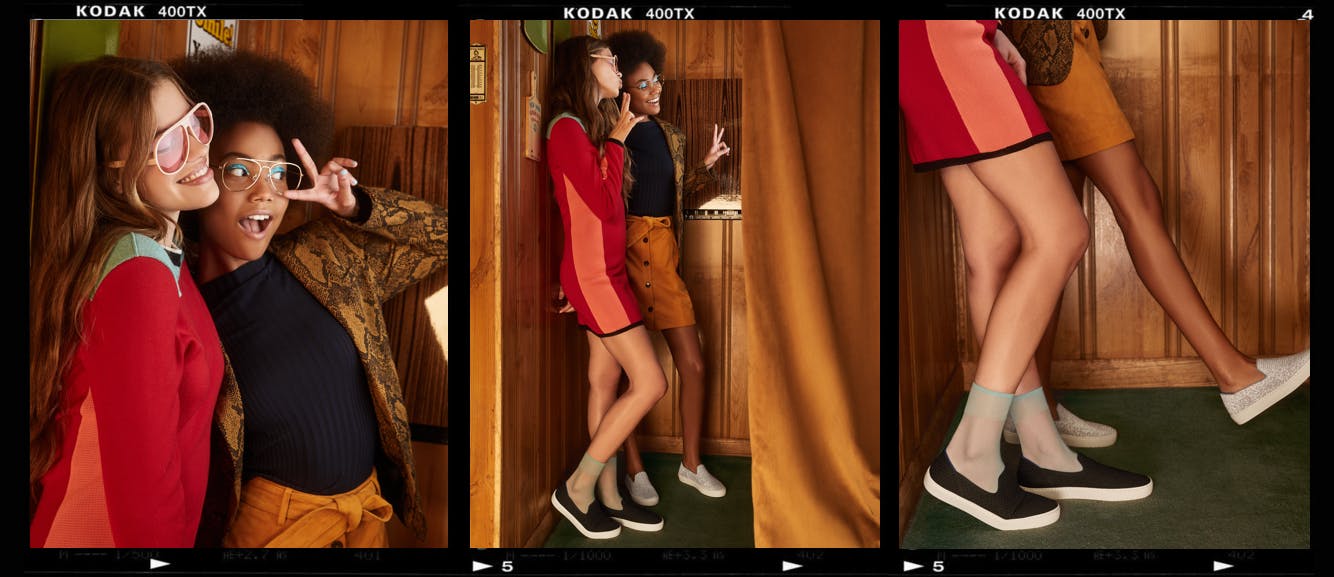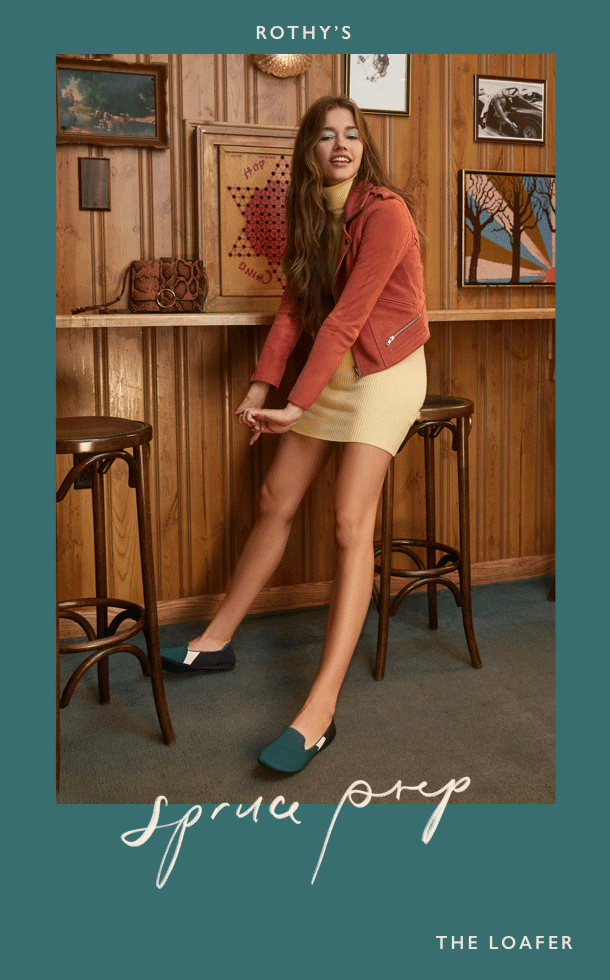 In the mood for a classic? Tri-toned color blocks, like The Loafer in Spruce Prep, give major back-to-campus vibes.
GO TEAM