More than just a pretty shoe.
More than just a pretty shoe.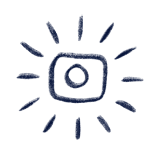 THE LOOK
Rothy's kids shoes are inspired by the whimsical essence of childhood. Striking the perfect balance between practicality and durability, our kids slip-on sneakers and loafers will carry your youngsters from the classroom to the playground in spirited, seamless style.
Available in an expansive variety of colors, patterns and prints, Rothy's kids footwear exquisitely channels the playful nature of any kid's imagination. From spotted animal prints and colorful camouflage patterns to plain, bright solids, there's bound to be a pair your little one will love sporting every day. Rothy's children's shoes serve up unparalleled quality both parents and kids will adore.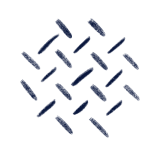 THE MAKE
What better way to teach your children eco-friendly practices than by letting them wear sustainable style on their feet? Rothy's kids shoes are the fashionable manifestation of repurposed plastic water bottles. Once fated for landfills, these bottles instead receive a complete sustainability makeover. Once the water bottles are spun into thread, 3D knitting technology brings to life the seamless one-piece upper you know and love.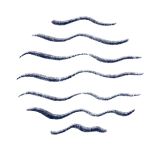 THE CARE
Of the many adventures your kids go on, some are bound to be dirty. No matter where curiosity takes your little ones next, you can rest assured knowing Rothy's kids shoes go the extra mile in the cleanup department. With easy wear comes easy care—to restore your kids flats to their original condition, toss them into a regular cold-wash, delicate cycle with a mild, biodegradable detergent. Let them air-dry in a shaded space to prevent any shrinkage or shape-loss.