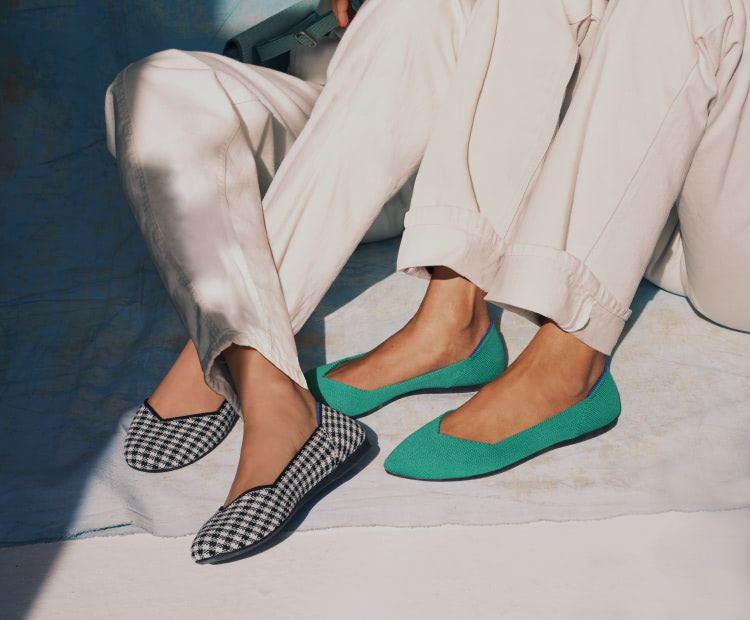 Shop Women's Shoes
Looking for a do-it-all shoe? Step into washable essentials that are seamlessly knit to take you places in comfort and style.
We're sorry, no matches were found.
We couldn't find any results for your selected filters. Clear your filters, or contact our team and we'll be happy to help.