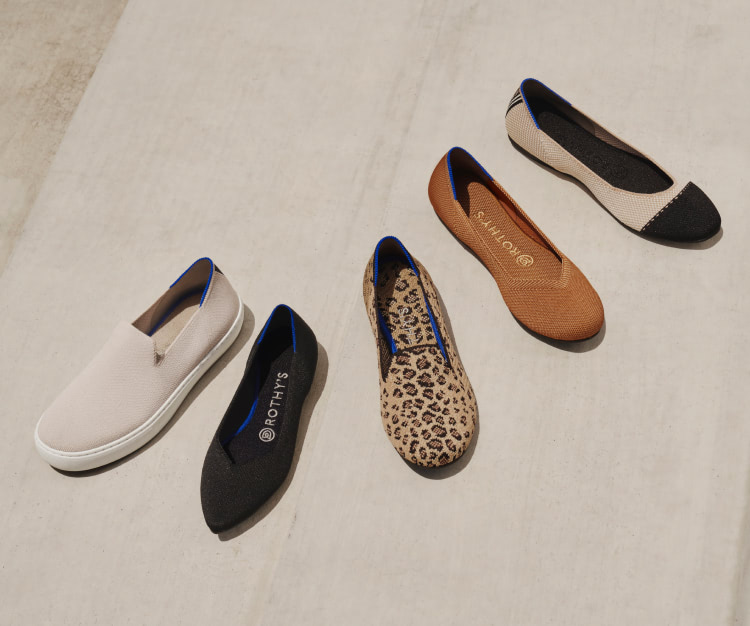 We've missed you.
We noticed it's been a while and we miss you. Plus, we just know you'll love some of our latest shoes and bags. That's why we're excited to offer you an exclusive, one-time code for $20 off an order of $100 or more. Not sure where to begin? The styles below are a great place to start. Terms and conditions at rothys.com/pages/wb-offer.
We're sorry, no matches were found.
We couldn't find any results for your selected filters. Clear your filters, or contact our team and we'll be happy to help.