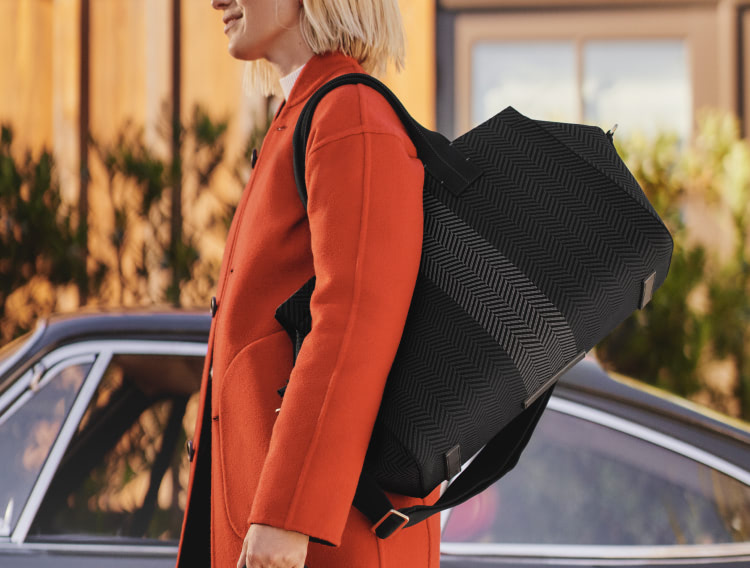 Travel Gifts
Going somewhere? Good news: We have comfortable, washable shoes and bags to take you just about everywhere. Whether you're looking to treat yourself or gift the traveler in your life, these styles have you covered.
We're sorry, no matches were found.
We couldn't find any results for your selected filters. Clear your filters, or contact our team and we'll be happy to help.