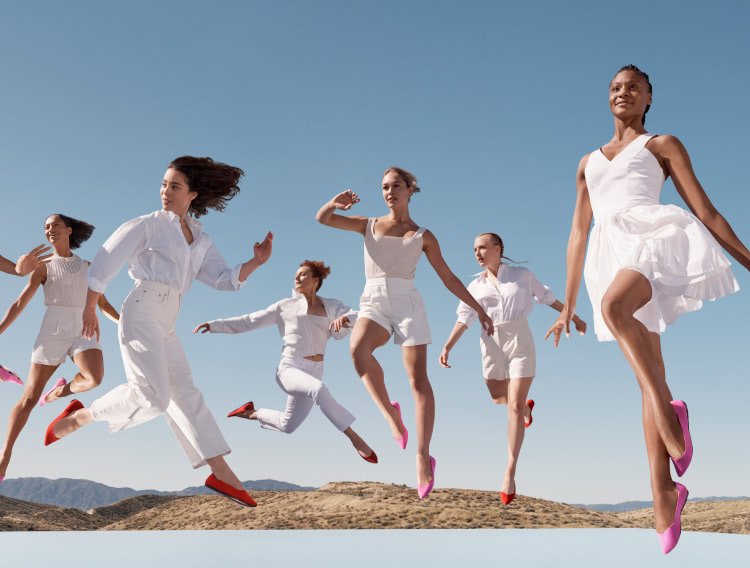 Imagine what a shoe can do.
Our community has shown us that our styles can mean more. They can elicit a certain feeling. It's that special moment when you wear them for the first time and think—ah, that's more like it.
We're sorry, no matches were found.
We couldn't find any results for your selected filters. Clear your filters, or contact our team and we'll be happy to help.