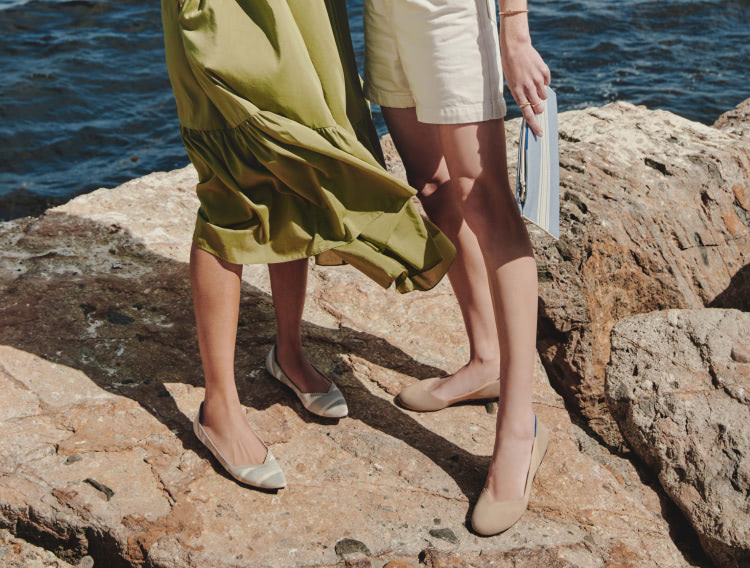 White hot summer style.
We're coming in hot with washable, versatile summer shades. Wear them with a white summer dress for a tonal look—or pair 'em with every bright color in your closet. And once they'd have their fun, pop them straight into the washing machine so they're ready for next time.
We're sorry, no matches were found.
We couldn't find any results for your selected filters. Clear your filters, or contact our team and we'll be happy to help.