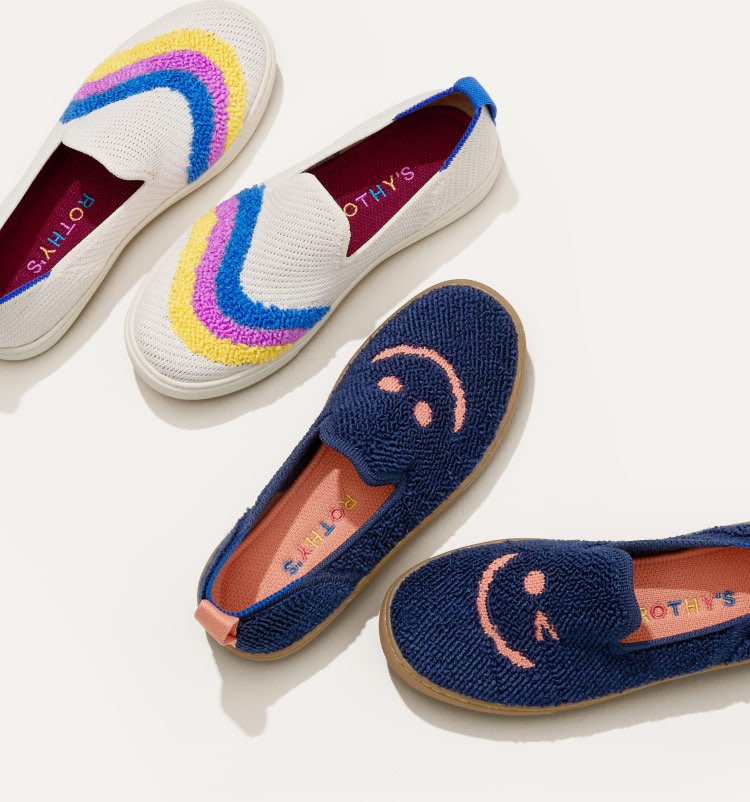 Kids New Arrivals
Have you seen our newest (and cutest) little shoes? From fun loafers to sneakers in nearly every color of the rainbow, these washable styles were made for every kind of adventure.
We're sorry, no matches were found.
We couldn't find any results for your selected filters. Clear your filters, or contact our team and we'll be happy to help.