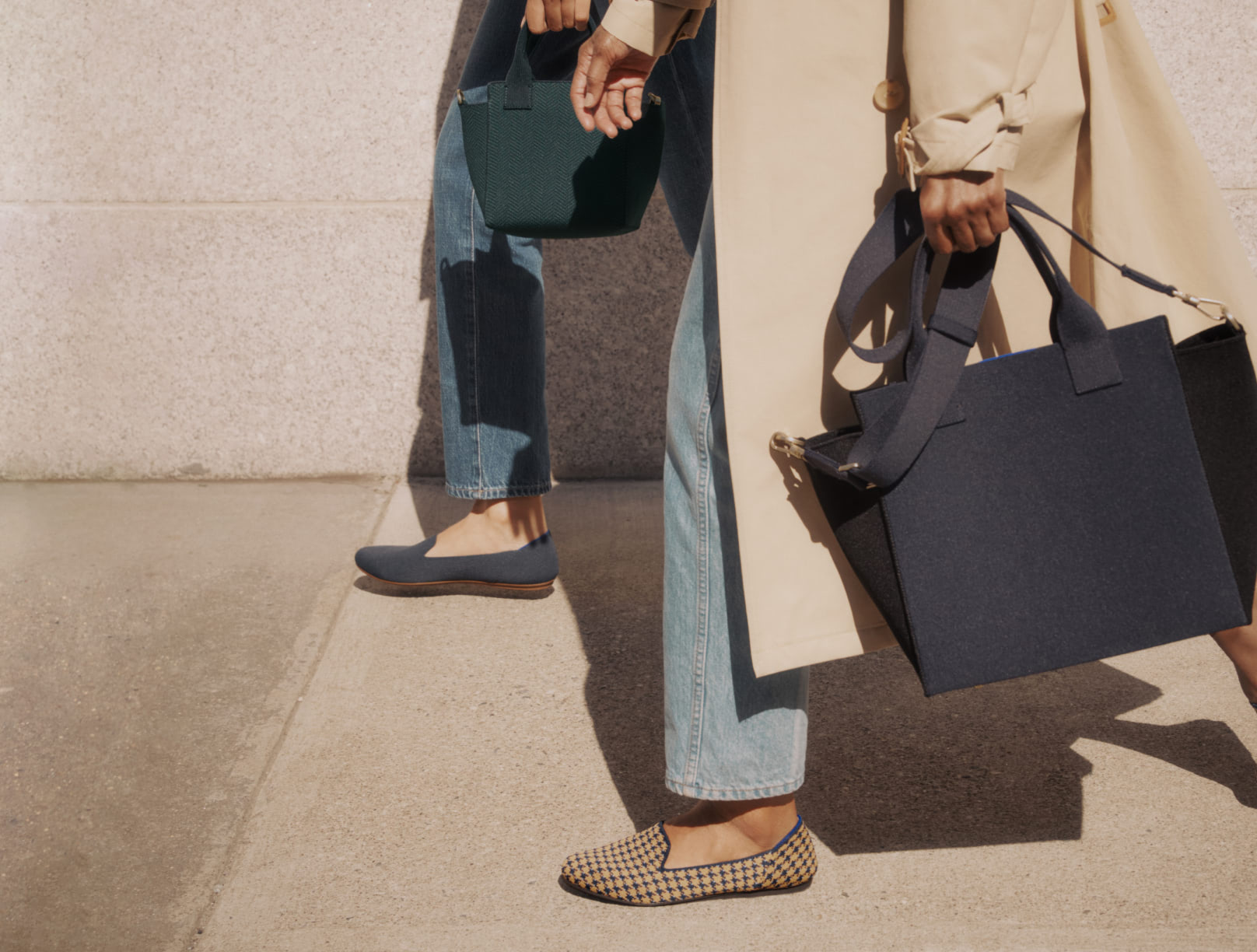 Autumn Classics
Get into the spirit of the season with houndstooth and herringbone patterns inspired by traditional tailoring. With these warm hues and tonal prints, you can head into fall in style.
We're sorry, no matches were found.
We couldn't find any results for your selected filters. Clear your filters, or contact our team and we'll be happy to help.