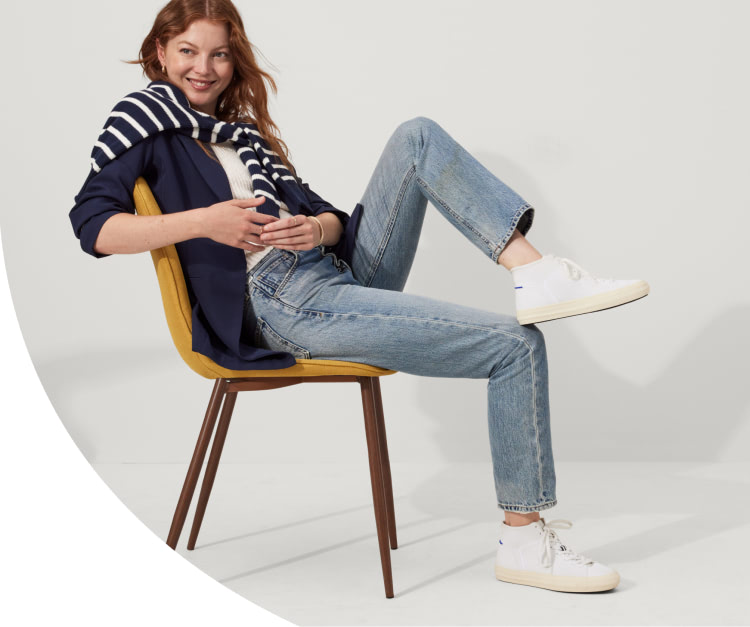 Collegiate classics.
Timeless college colors like you've never seen them before. Transition into fall with shoes and bags in preppy hues, sporty stripes and heritage prints that give a nod to '90s varsity.
We're sorry, no matches were found.
We couldn't find any results for your selected filters. Clear your filters, or contact our team and we'll be happy to help.