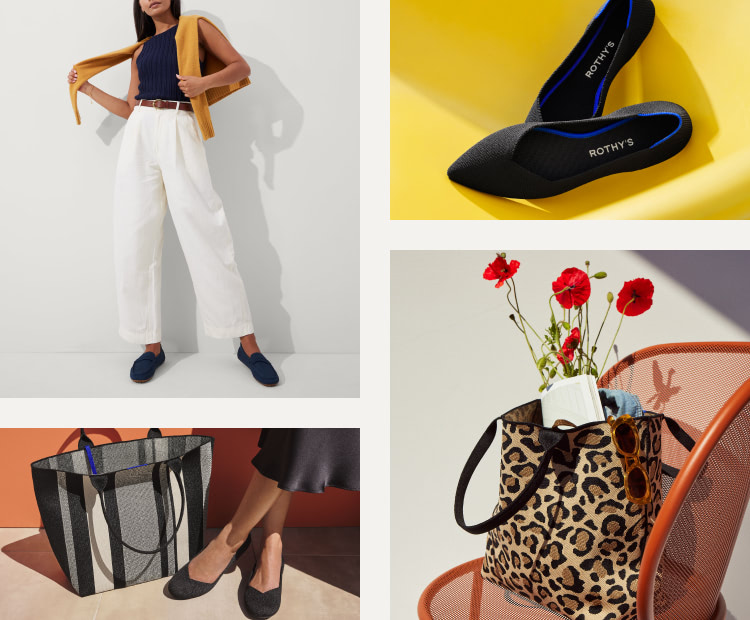 In permanent rotation.
Meet the fan-favorite staples we're known for—the styles that go effortlessly with everything in your closet. Timeless and oh-so easy to wear, they're just what you need to grow your Rothy's collection.
We're sorry, no matches were found.
We couldn't find any results for your selected filters. Clear your filters, or contact our team and we'll be happy to help.