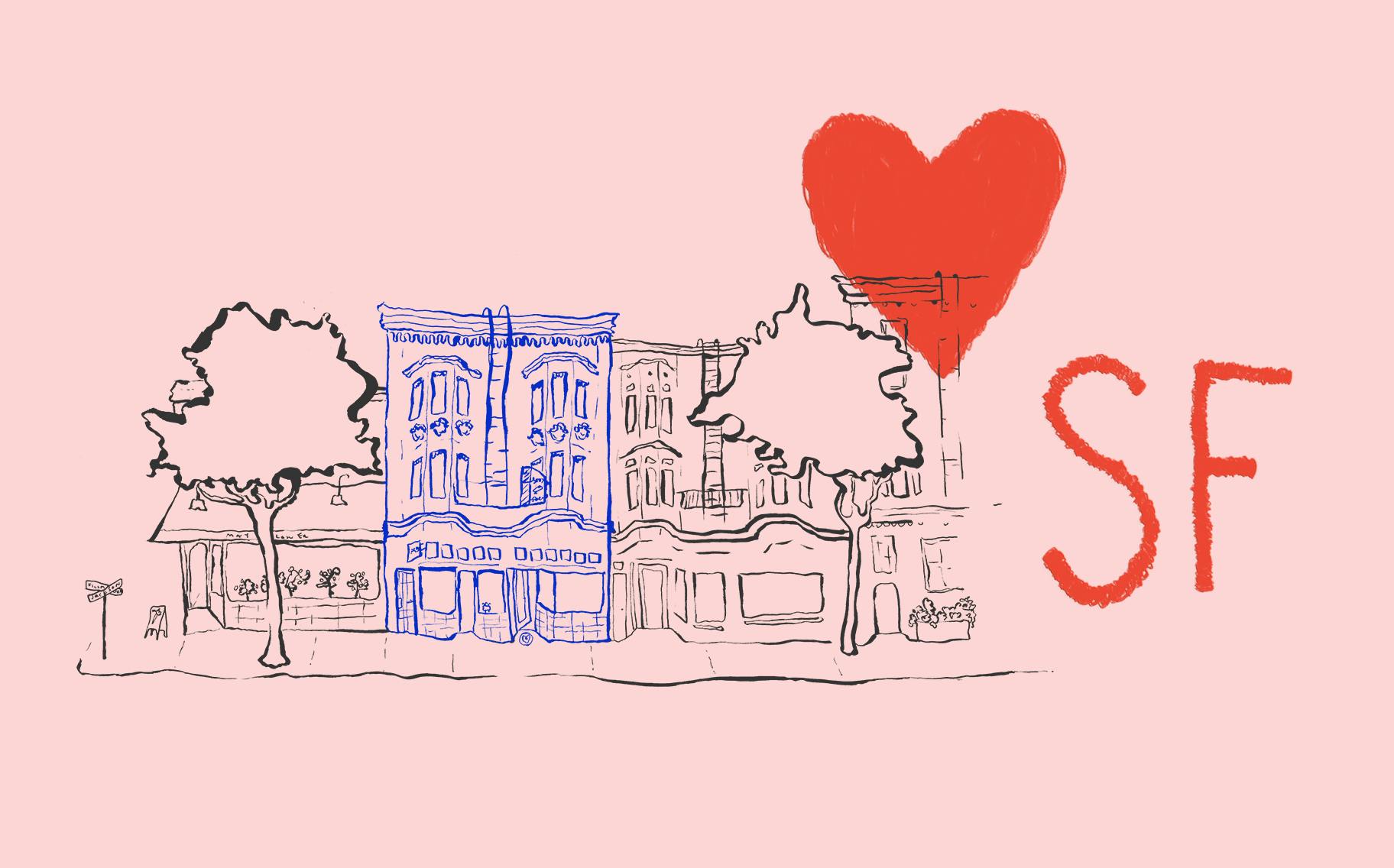 At Rothy's, we're constantly evolving our inventory. That's partially because, thanks to our innovative product team, we're always discovering new ways to bring beautiful colors and patterns to life. Beyond that, a lot of thought goes into our inventory planning—and at the root of all of it, of course, is sustainability.
We're okay selling out of product. That's a bold statement, but it's true. If we're selling out, that means we're not overproducing. Apparel overproduction has a staggering effect on the environment. Here's the devastating truth: one garbage truck worth of clothes (and shoes) are burned or landfilled every second. As players in this industry, we have to do better. We have to be part of the solution, not the problem.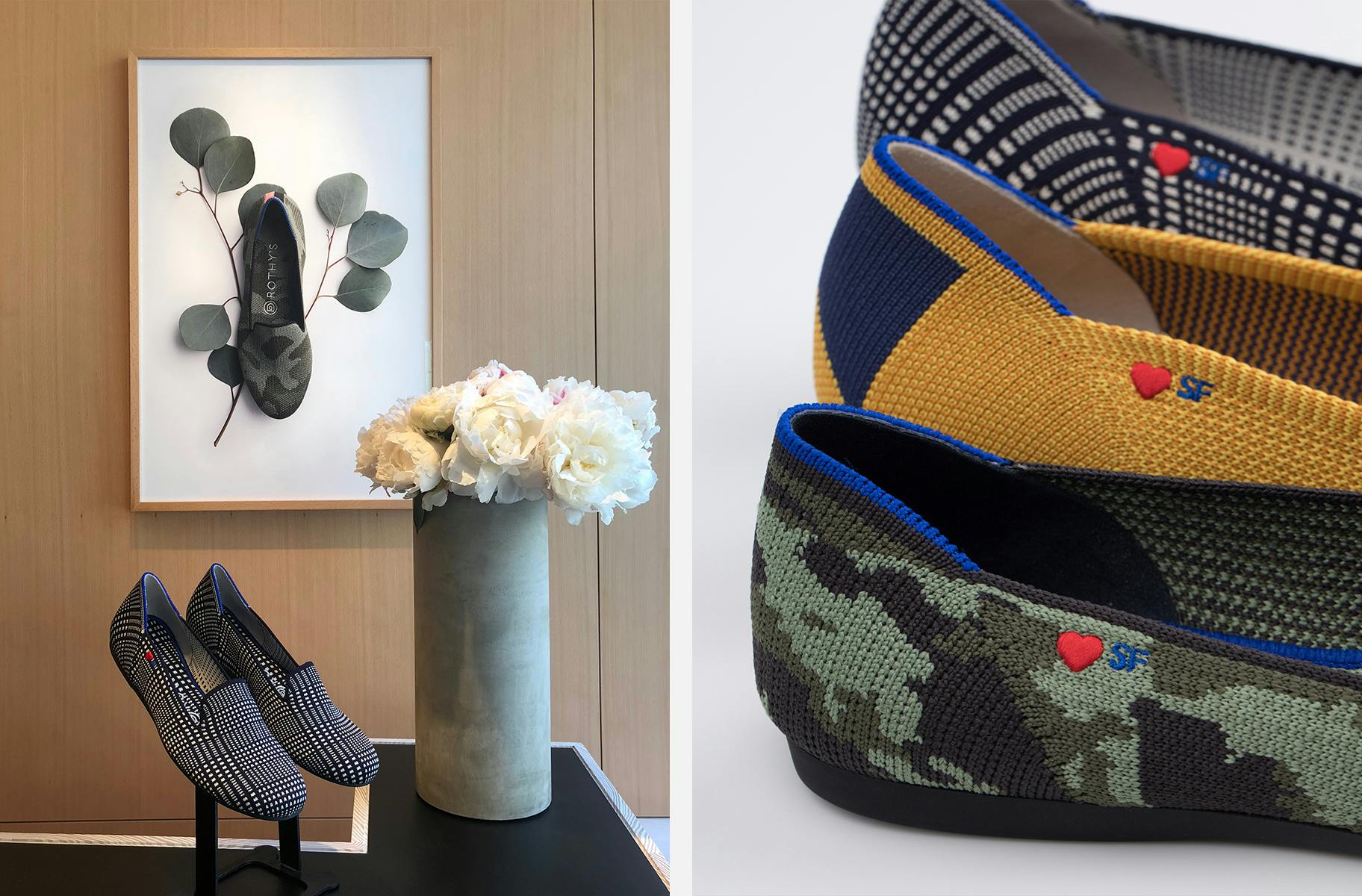 We are incredibly proud to own and operate our own production workshop, which means we can quickly produce limited runs of product. Our nimble nature allows us to craft small batches of shoes—like a Fillmore Street exclusive or Vote It Back style—that we can offer to customers without the fear of overproducing inventory and, thus, creating unnecessary waste and environmental impact.
While we're largely an ecommerce brand, we are thrilled to offer special experiences at our retail locations. There is an element of surprise and discovery that is inherent to shopping in person, and we will continue to offer special shoes to our stores as we open in new markets. Plus, these in-store exclusives are the perfect place for us to flex our nimble supply chain muscles. While we always hope to get Rothy's into the hands—and on the feet—of those who want them, we'll do just about anything to avoid overproduction. We're thankful the conversation around sustainability in fashion is getting louder, and we will continue to pioneer the way wherever we can.