1 / 13
The Mini Handbag
A small structured staple. Crafted with ocean-bound marine plastic, this bag features a top handle and removable strap—so you can create the style you need for any occasion.
Knit with 100% recycled materials.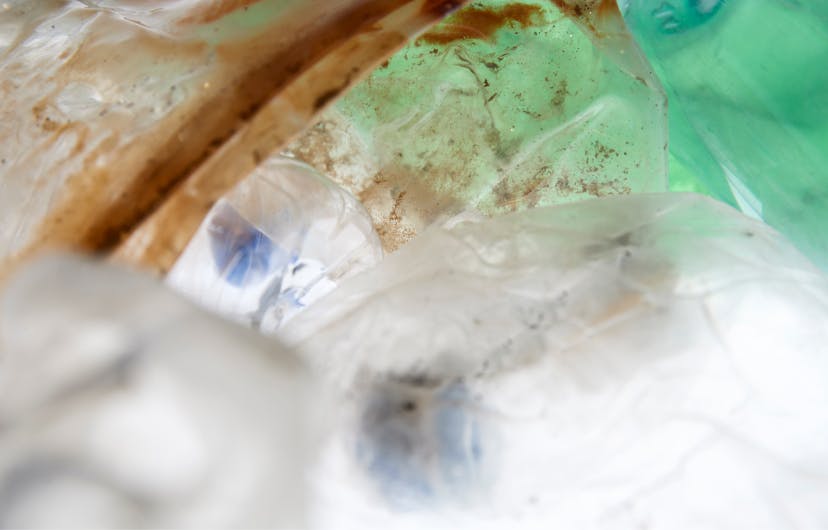 Made with marine plastic.
This bag is proudly crafted with recycled materials, including ocean-bound marine plastic collected from coastlines.
LEARN MORE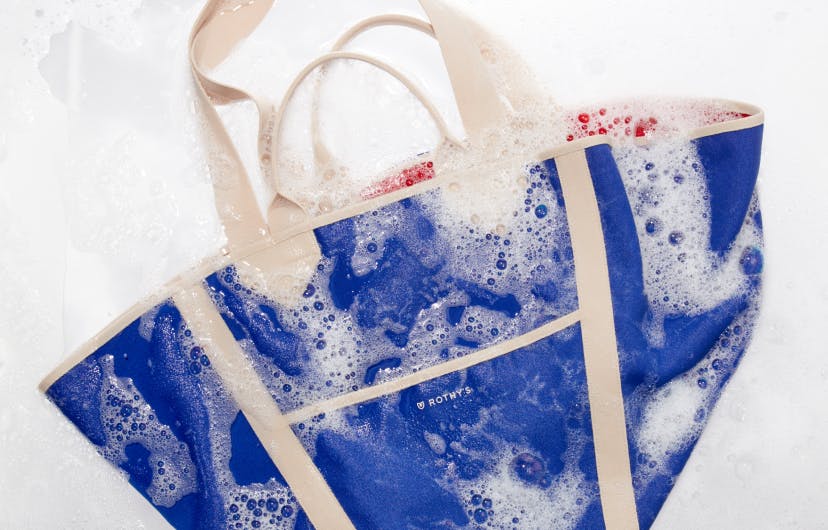 100% machine washable.
Our bags are machine washable, so when they need a quick clean up, simply pop them into the washing machine.
WATCH NOW
A shape for every style.
Explore our beautiful world of bags with a silhouette to suit every occasion.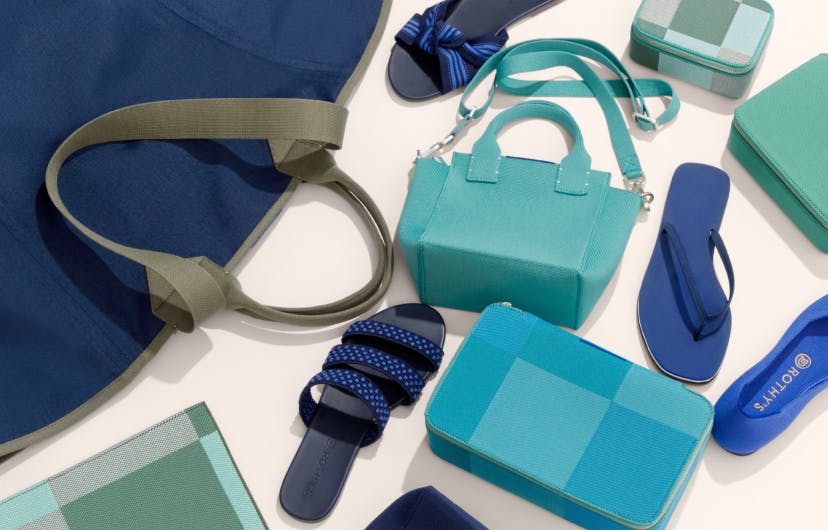 SHOP BAGS
A new kind of statement bag.
Crafted with sustainable materials, thoughtful design features and available in covetable colors, The Bag Collection knows how to make a statement.